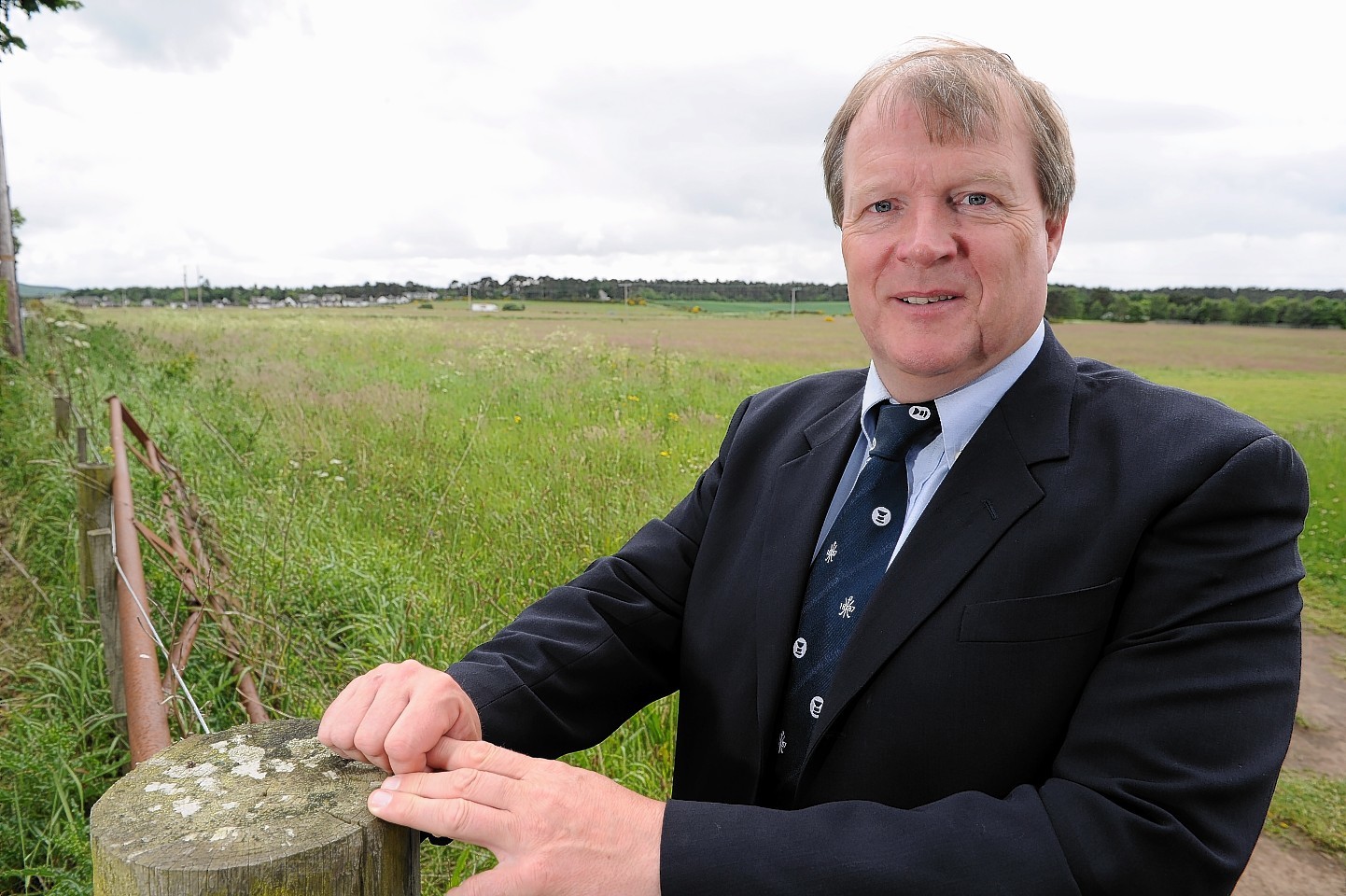 A local councillor has disputed calls from a Highland provost to halt all major development in and around his town because of a lack of infrastructure.
Last month Laurie Fraser told council colleagues that Nairn had "reached the limits of its expansion", which he said was reflected by the worsening daily gridlock within its boundaries.
He warned that imminent traffic problems elsewhere in the area would only exacerbate the problem.
A weight restriction will soon be imposed on the White Bridge crossing of the River Nairn near Cawdor, leaving many regular users no obvious alternative route until Highland Council builds a new bridge elsewhere for heavier vehicles.
But yesterday Nairn councillor Michael Green said he did not believe the "current infrastructure shortcomings should prevent us from planning for the longer term".
In the short term, he said the focus should be on removing traffic lights from the A96 road, an issue already being pushed by local MSPs, and that work on the bridge replacement must be done as soon as possible.
He said: "Nairn cannot put up the shutters to development and stagnate. All over rural Nairnshire small developments are appearing, many because people choose to live in the country, but also because there are no self-build plots available in Nairn itself.
"Similarly, to cater for local demand, we need high quality affordable housing plus more developments like Queenspark Gardens and Corsee for senior citizens.
"In addition, with Balmakeith almost at capacity, we also need to address the looming shortage of business and industrial units."
"We, in our dual role as elected members and trustees of the Nairn Common Good Fund, need to move the process forward and agree a post-bypass plan for the future shape and development of Nairn.
"Once we have a shared vision, we can then actually start to achieve it."
Last month members of the Nairn, Badenoch and Strathspey committee met in Kingussie and agreed a planning blueprint for Nairn and a Nairn South masterplan.
Principal planner Brian MacKenzie told him the authority was obliged to prepare the masterplan.
Failure to do so could leave the council unable to determine planning applications which would then automatically be handled by Scottish Government ministers.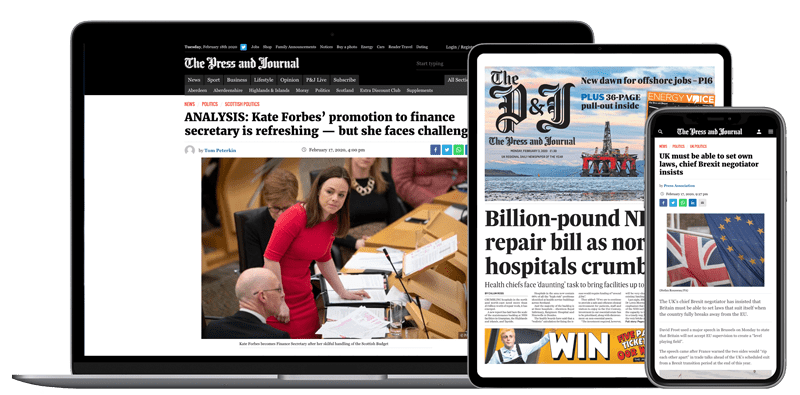 Help support quality local journalism … become a digital subscriber to The Press and Journal
For as little as £5.99 a month you can access all of our content, including Premium articles.
Subscribe