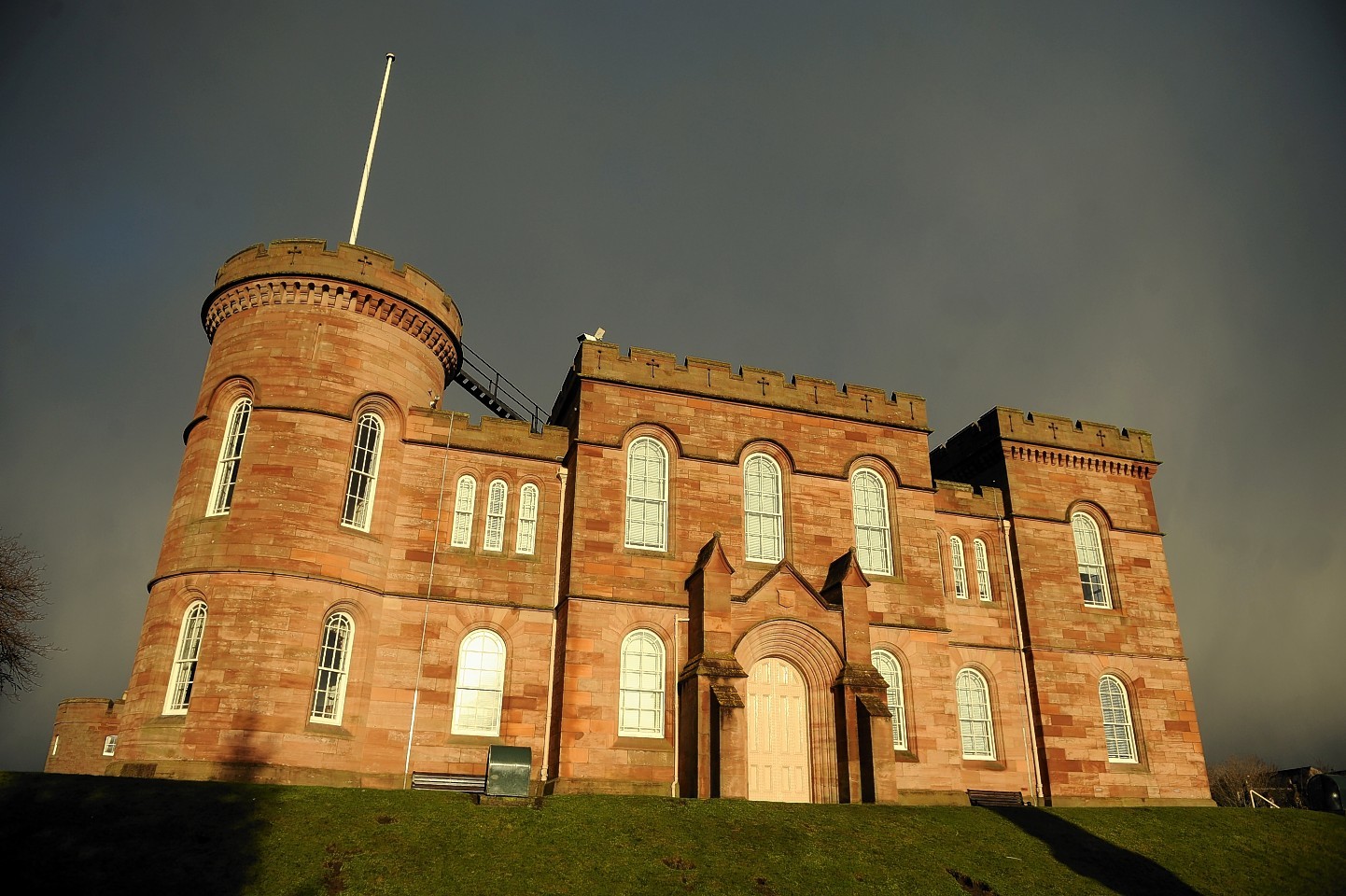 The Inverness public has given its verdict on plans to transform the city's iconic castle into a major tourist attraction.
A consultation of more than 200 people has found that a "large majority" back the creation of an £8million new home for the city's museum and gallery at the site – and they also said that admission should be free.
Most of those who responded rejected a proposal to turn the castle into a hotel, however.
The Scottish Courts and Tribunals Service, which currently uses the building, has announced plans to leave the site building for a new purpose-built justice centre.
Tourism minister and city MSP Fergus Ewing, who co-chairs the Inverness Castle working group with Highland Council, met with local business operators in Inverness on Friday, February 5.
He said the businesses had expressed their support for the plan – and that a development group would now be set up with a view to the attraction opening in the early 2020s.
"We want to see a new life for the castle that builds on its existing attraction, offering visitors and locals alike a quality offering that encourages tourists to both visit and stay longer in the city," he said.
"I welcome the results of this consultation and the feedback I have received from tourism operators in the Inverness area.
"Tourism is not just a key part of the local economy but a key driver of growth across Scotland and I am very keen that Inverness Castle finds a new life that benefits the Highlands and Scotland as a whole."
Freda Newton, managing director of tourism operator Loch Ness by Jacobite, who took part in yesterday's meeting, said: "The redevelopment of Inverness Castle is an exciting opportunity for tourism in the Highlands.
"The castle is in a fantastic position overlooking the banks of the River Ness and it does really need to be open to the public, allowing visitors and locals alike to learn more about the history and culture of the Highlands and take in the stunning vista from the castle and its grounds.
"Opening up the site in this way would help to strengthen the city's tourism offering and act as an additional asset to the Highlands as a tourism destination."
Highland Council leader Margaret Davidson said:  "I am delighted to see that there has been a good response to the consultation.
"The recent announcement of the building of a new justice centre brings the development of a focal tourist attraction at Inverness Castle a step closer to reality."