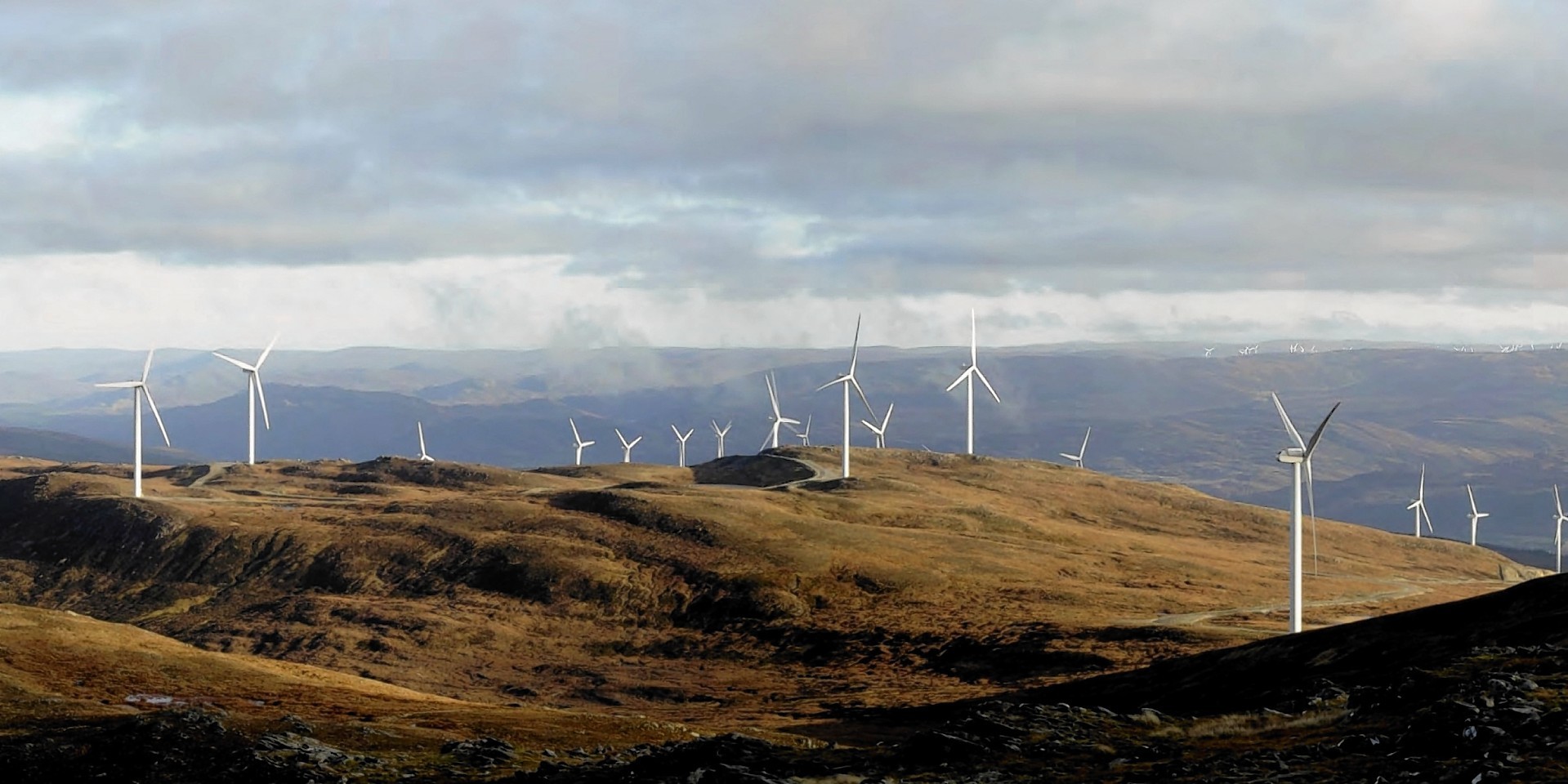 A windfarm the size of Inverness will be added to the so-called "Ring of Steel" round Loch Ness after appeal judges paved the way for the massive development.
A total of 67 giant wind turbines have been approved for a site within six miles of the world-famous tourist destination.
Appeal judges yesterday (FRI) upheld a challenge by the Scottish Government to overturn a previous rejection of SSE's Stronelairg scheme, near Fort Augustus.
Conservation charity the John Muir Trust first succeeded in a judicial review against a Scottish Government ruling that consent should be granted for SSE's development on the Garrogie Estate.
But yesterday, three Court of Session judges in Edinburgh decided the decision by the late Lord Jones must be recalled.
Scotland's senior judge, the Lord President Lord Carloway, said it was apparent that due consideration had been given to the visual impact of the scheme despite the trust's protests.
He said the respondents – the ministers – held that the "energy benefits and contribution the development would make to sustainable economic growth outweighed the environmental aspects."
Lord Carloway, who heard the appeal with Lord Menzies and Lady Smith, said the key issue related to the interpretation of an electricity regulation and "whether ministers published the required public notices advising of the impact of the development on the environment."
Lord Jones had previously ruled that there was a breach of the regulation by ministers and that the public was denied the chance to make representations on a revised windfarm scheme.
Overturning that, Lord Carloway said: "The reality is that the public and the petitioners (JMT) did have ample opportunity to comment on the original application and the revised scheme."
The trust had also sought to challenge an earlier decision to deny it a protective expenses order for the court action, which would limit cost liability – but that was rejected by the three judges.
SSE said: "We welcome the ruling. Situated in a natural upland bowl, it will not be seen from the Great Glen's key tourist routes. It will be invisible from Loch Ness."
JMT chief executive Stuart Brooks said: "We're disappointed. We took legal action reluctantly because of the scale of development proposed in an area of wild land facing potential ecological damage to a vast area of peatland."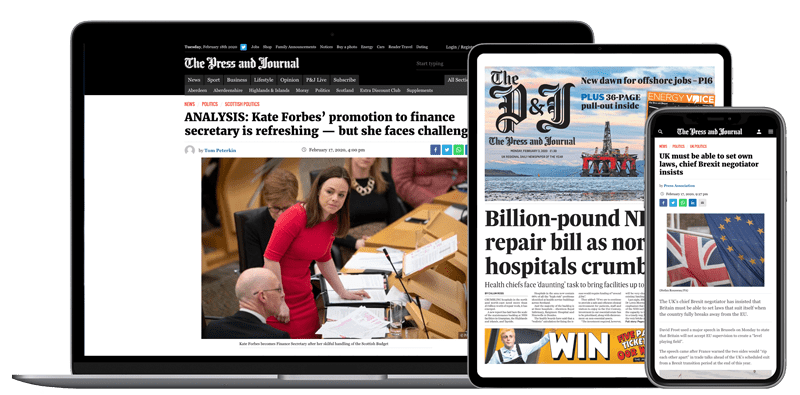 Help support quality local journalism … become a digital subscriber to The Press and Journal
For as little as £5.99 a month you can access all of our content, including Premium articles.
Subscribe