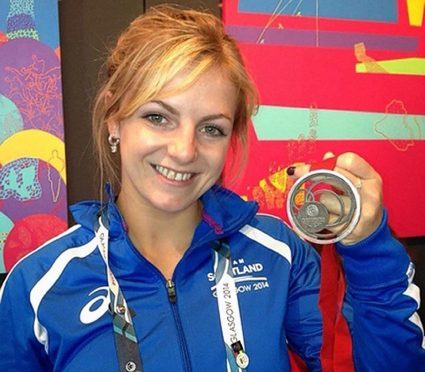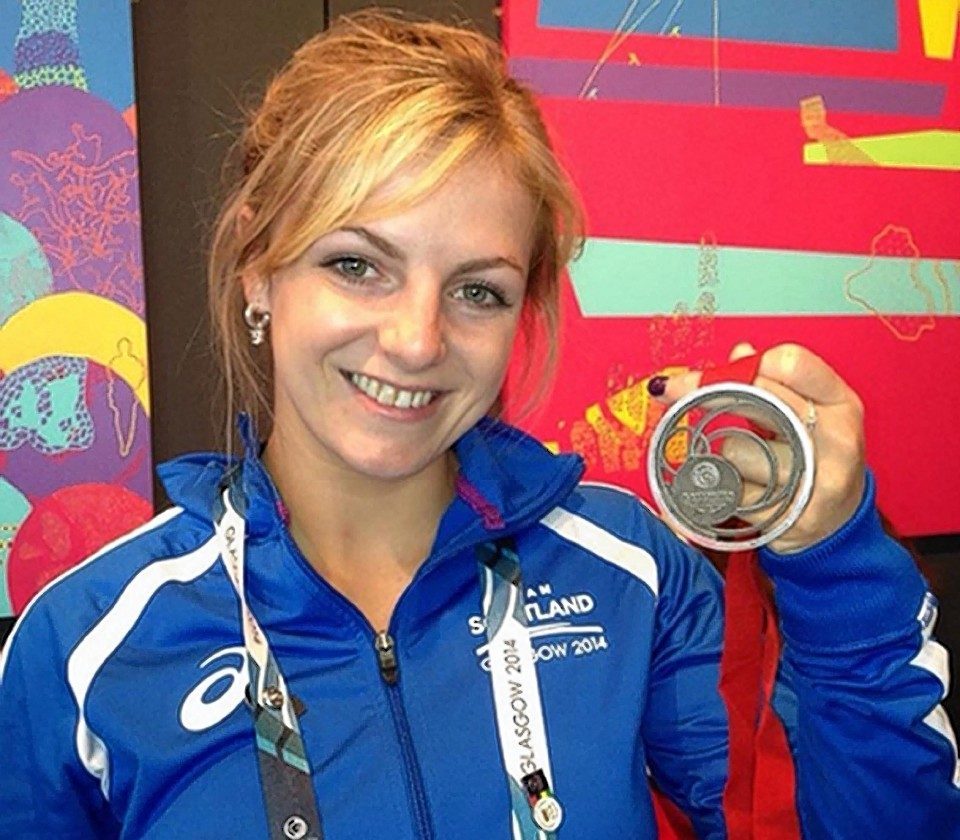 Inverness judo star Stephanie Inglis has thanked everybody who helped assist her remarkable recovery from a freak motorcycle accident in Vietnam.
The Commonwealth Games medalist – who was initially given just a 1% chance of survival by doctors – has also vowed to return to the sport she loves and hopes to be home within two weeks.
The 27-year-old paid tribute to her family and friends and the many supporters who collectively donated more than £300,000 to help pay Ms Inglis' medical costs following the accident.
Her family were forced to take drastic action after her insurance expired, but a huge fundraising effort yielded support from all over the world.
Speaking for the first time, Miss Inglis said: "If it hadn't been for them, there is a big chance I wouldn't be here today".
She suffered serious head injuries when her skirt caught in the wheel of a motorcycle taxi and pulled her off the bike on her way to work as an English teacher in Ha Long, Vietnam.
The Scottish star was initially put in a coma and had a tracheotomy to allow her to breathe, which meant she was unable to communicate for more than a month.
During her time in the Vietnam hospital, she contracted pneumonia, septicaemia and deep vein thrombosis.
Miss Inglis was subsequently moved to Bangkok in Thailand, before being flown back to Scotland and transferred to the intensive care unit at Edinburgh's Western General Hospital.
She added: "I don't remember anything of the accident. The first thing I knew was waking up in Edinburgh with my parents there, telling me everything that had happened to me.
"Everything took a wee bit of time to get my head around. It was quite a scary time".
As well as regaining her speech, Miss Inglis has been walking short distances and has enjoyed spending time outdoors with her family.
She recently managed to make a trip to Nando's – one of her favourite restaurants – for her sister Stacey's birthday, and was also given a makeover ahead of an upcoming television appearance.
At the moment, she is continuing her recovery at Cameron Hospital, near Leven in Fife, and is planning a return to her parents Robert and Alison's home in Daviot.
She explained: "I'm feeling good – I am nearly back to normal. My therapy sessions are going really well and I'm just waiting on an update about when I can get home properly. Hopefully, it will be in the next couple of weeks.
"The goal is to return to how it was. Judo was my normal life and I want it to be so again. I don't know how far I can take it, but I want to return to fitness training because I can't imagine life without it".