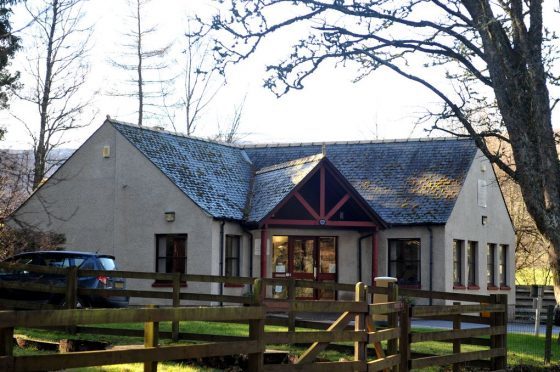 NHS Grampian has been urged to "pull out all the stops" to ensure one of Moray's most rural communities is not left without a GP.
The current doctor at the Glenlivet practice in Drumin is due to retire imminently, raising fears about alternative arrangements for locals.
Health bosses have already begun the search to appoint a successor for the GP to ensure the service is not interrupted.
Officials met with residents last week to update them on the process to find staff to look after the Glenlivet locals.
However, Moray MSP Richard Lochhead fears the tiny community could be the latest to suffer from rising vacancies in remote locations.
He said: "I've been in touch with members of the local community and have raised this issue with the chief executive of NHS Grampian, urging him to do all he can to ensure the community continues to benefit from local GP services.
"There are well-known pressures facing rural GP services, but it is vital NHS Grampian makes every effort to advertise the vacancy and recruit a successor as quickly as possible. Continuity and reassurance must be our guiding principles here.
"Patients registered at Glenlivet surgery absolutely deserve a continuation of the existing level of service and I'm urging the authorities to pull out the stops to avoid uncertainty."
Mr Lochhead is due to raise concerns about recruitment in Moray when he meets the chief executive of NHS Grampian today.
Pam Gowans, chief officer of Moray Health and Social Care, met with residents last week to discuss the future of services and the options that are being pursued.
She added: "People living in the area are naturally concerned about what the future holds and I welcomed the opportunity to speak to them.
"A number of useful suggestions came from this meeting and we are exploring these further. We will continue to communicate directly with residents as we work towards a solution."