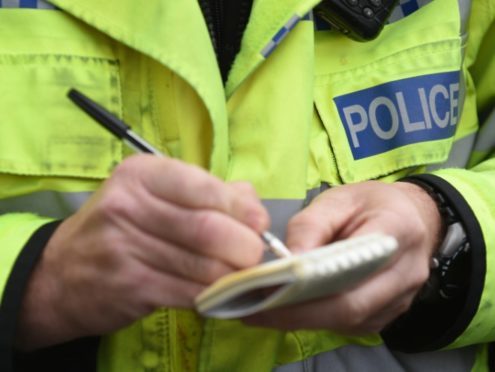 Police are appealing for information following a road collision which resulted in the death of a dog.
The incident happened around 6.00pm on Saturday evening on Stotfield Road in Lossiemouth where a white Volkswagen type truck, or similar vehicle, struck a small white Bichon Frise dog and failed to stop.
Sadly the dog died as a result of the collision.
PC Vicki Marshall said: "This has been a deeply distressing incident for the dog's owner.
"It is understood that there were witnesses and people did stop to help however the dog owner was too upset to take their details.
"A couple in a dark coloured Fiat 500 were among the potential witnesses."
She added: "I would also like to take this opportunity to remind all motorists of their responsibilities to stop and report incidents which causes damage or injury to another person, vehicle, property or animal by providing your details to those involved and the police.
"Failing to exchange details or report an incident is an offence."
Anyone with information about this incident is asked to contact Police Scotland on 101 quoting reference 3665 of 28 April. Information can also be given anonymously to Crimestoppers on 0800 555 111.