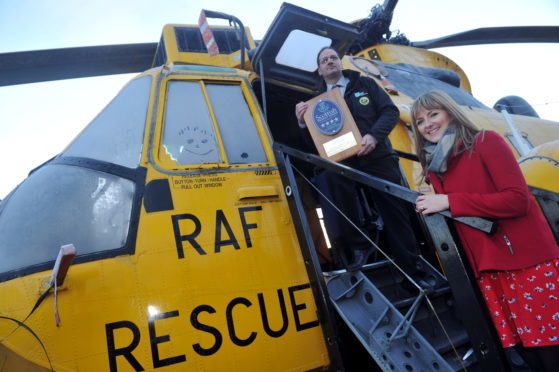 A Moray visitor attraction that was owned by the council has been handed over to aviation enthusiasts to help them expand.
Morayvia has been based at the former Abbeylands Primary School in Kinloss since it opened nearly three years ago.
Since then, the group has been renting the site for free while building a reputation as a four-star visitor attraction to celebrate the region's aviation heritage.
Yesterday, Moray Council agreed to pass ownership of the site to the attraction.
It is understood that the move will unlock more funding opportunities for management to expand its tourism offering.
Following the decision, chairman Mark Mair paid tribute to the backing from council staff and visitors who support the facility, which is run by more than 70 volunteers.
The project was launched in 2012 with the intention of preserving a Nimrod aircraft, which used to fly from RAF Kinloss. One plane, named the Duke of Edinburgh, remains in the area to this day.
Heldon and Laich councillor John Cowe said: "When I made my first visit to the school in 2013, it was an empty shell. It's amazing to look at it now and see what has been achieved there.
"There are so many people that come from far and wide to visit Morayvia. It's not only an asset to Moray but to Scotland and the whole of the UK."