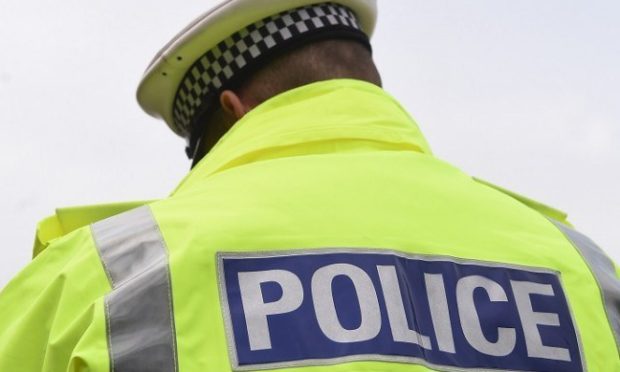 Lossiemouth police are appealing for witnesses after £1,000 worth of damage was caused to a number of cars in the Dunbar Street area.
The cars are thought to have been damaged at around 11pm on Friday night.
Inquiry officer PC Karen Connolly said: "Four cars have been reported damaged to us by having their wing mirrors broken off.
"This damage will be both costly and inconvenient for the owners to repair.
"We will thoroughly investigate all reports of malicious damage to us and we are appealing for anyone with information to contact us on 101 quoting reference number CF0271241118."