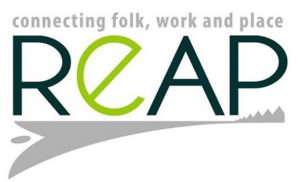 A Moray charity has received a funding boost to run a project to reduce fuel poverty across the north of Scotland.
The Rural Environmental Action Project (Reap) has received £56,000 from the Energy Saving Trust to run the scheme.
The Keith-based charity will conduct more than 500 home visits as part of the initiative while also organising drop-in sessions and giving advice over the telephone.
The project, which has been titled Energy Advice Moray, will run for two years and also cover the Highlands.
Home visits will be targeted at people who live in areas of high deprivation.
Mike Thornton, director of operations at the Energy Saving Trust, said: "The Energy Redress fund continues to support programmes that will have a tangible, positive impact on communities in both urban and rural areas."