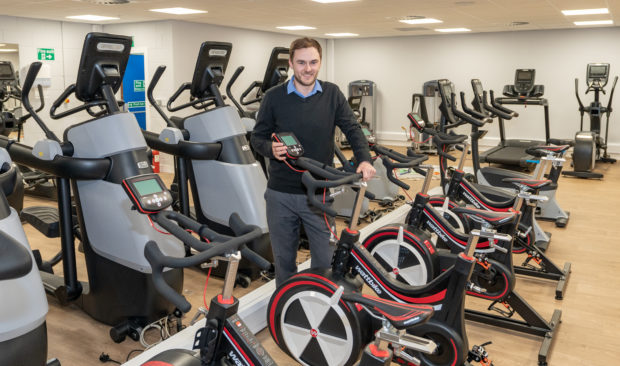 A £500,000 revamp of the gym at Moray's premier sports facility could help the leisure estate in the region become "more sustainable" in the future, it was claimed yesterday.
Moray Leisure Centre will officially reopen its newly refurbished gym on Monday and staff hope it will help bolster falling visitor numbers.
The site was close to shutting down completely back in 2017 after it plunged into financial crisis due to cash flow problems.
However, it was saved by the local authority with a £120,000 lifeline and a pledge to fund renovations to increase the range of sports on offer such as swimming.
The refurbishment included turning the gym into an open plan site furnished with new high-tech equipment.
---
Keep up to date with the latest news with The P&J newsletter
---
And with the centre now part of the council Fit Life scheme, it makes it more accessible to local residents who can also use the pool and the only ice rink in the region.
John Duguid, leisure manager at the centre, insisted that the gym revamp is just one part of the resurgence of the leisure services throughout Moray.
He said: "This is all part of the continued redevelopment and growth of the centre, as one of the first things people look at is the gym and we had complaints that it was a tired sight.
"We've noticed a significant increase in footfall since we joined the scheme so arguably this has been a success already.
"The new gym is another step in the right direction for the leisure service in Moray and we will continue to deliver top class service here.
"We are aiming to be more sustainable in the future and to grow the entire leisure estate in Moray by working together with the council so that our cost becomes less every year."
Highland Highlife was drafted in to provide managerial support to the centre when the council bailed it out and has been involved in the day-to-day running of the site.
The local authority's entire leisure estate is currently in the process of being reviewed amid fears that it is not sustainable.
Swimming pools in Lossiemouth and Keith were under threat of closure during budget cuts earlier this year, however, they were saved on the back of a successful campaign to sign up more Fit Life members.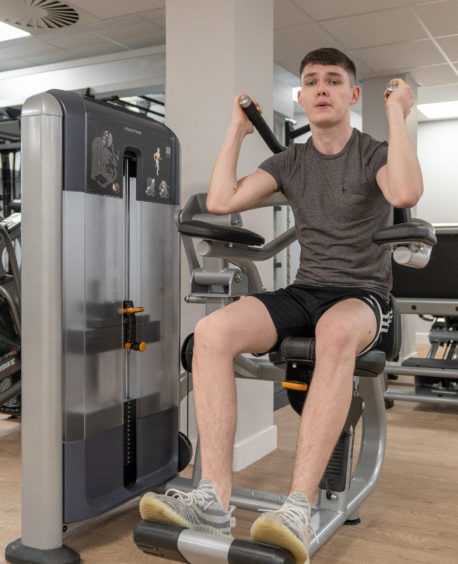 The Moray Sports Centre is also due to open this year but Mr Duguid insisted that there would be no competition between the two facilities.
He said: "We do have similar elements but we have a swimming pool and ice rink while they have got a sports hall.
"It is important for us to concentrate on the elements we are good at."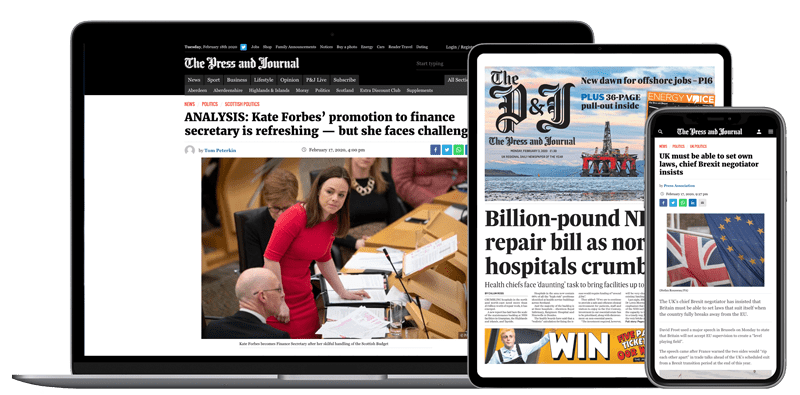 Help support quality local journalism … become a digital subscriber to The Press and Journal
For as little as £5.99 a month you can access all of our content, including Premium articles.
Subscribe