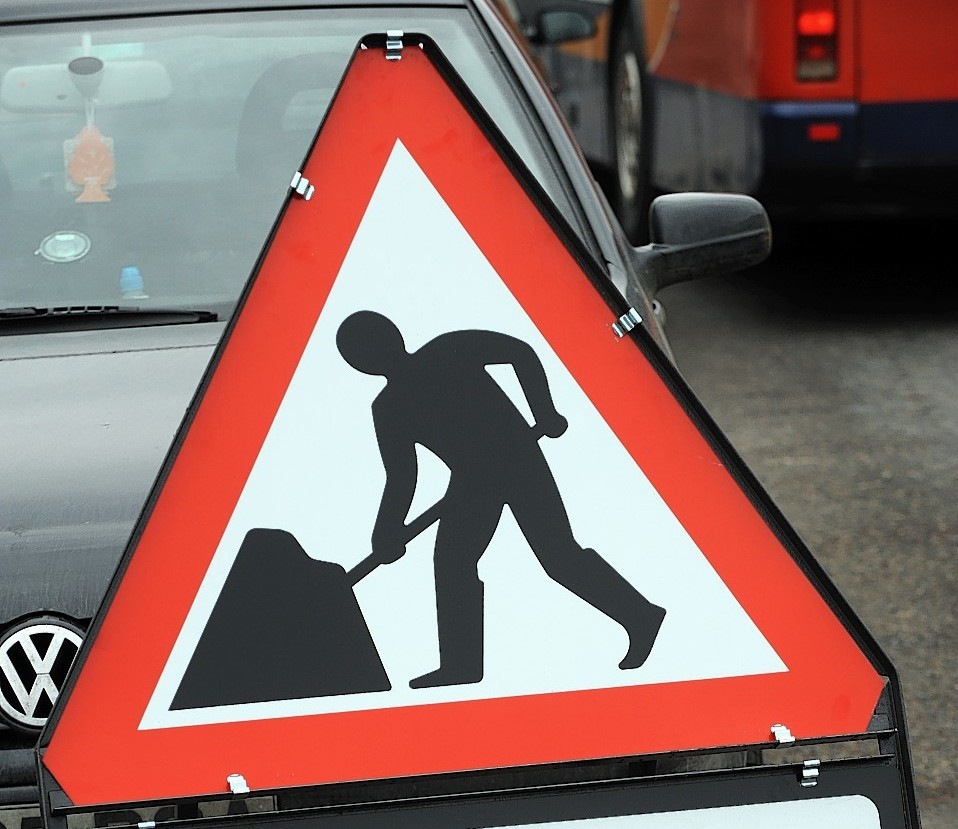 A major haulage route in Moray will be hit with closures for three weeks for roadworks worth more than £500,000.
The A95 Keith to Aviemore road is one of the primary ways of transporting whisky produced on Speyside to the rest of the country.
Now a two-mile stretch of the busy route as well as two bridges between Craigellachie and Mulben are poised to be resurfaced and repaired.
Temporary traffic lights will be set up on the road near Maggieknockater between Wood of Gauldwell and Easter Gauldwell as well as on the Fiddich and Balnellan bridges during the day.
However, Bear Scotland has warned that a full closure of the road will need to be done between 7.30pm and 6.30am to ensure the safety of workers.
The resurfacing project will be aimed at fixing potholes and other issues on the road to ensure it is smooth for motorists.
Meanwhile, maintenance and repairs will be done on the bridges to ensure they remain safe to use.
Andy Thompson, Bear Scotland's north-east representative, said the work had been scheduled to avoid weekends to minimise disruption for drivers.
He said: "This improvement project worth more than £530,000 will help ensure the A95 near Maggieknockater remains in a safe working condition for road users.
"Unfortunately, we have to close the road overnight to ensure the safety of our workforce as well as to protect road users.
"However we are taking full advantage of the road closure to carry out bridge maintenance repairs to the Fiddich and Balnellan bridges, helping to minimise the overall disruption to road users.
"We're also carrying out the project overnight and avoiding working on Saturday and Sunday nights to further minimise the impact to motorists."
Crews are due to start working on the road on Tuesday. The final overnight closure is scheduled to end at 6.30am on Saturday, June 15.
During the closures traffic will be diverted to the A941 Rothes road and then the B9015 Orton road and the B9103 Mulben road before rejoining the A95.