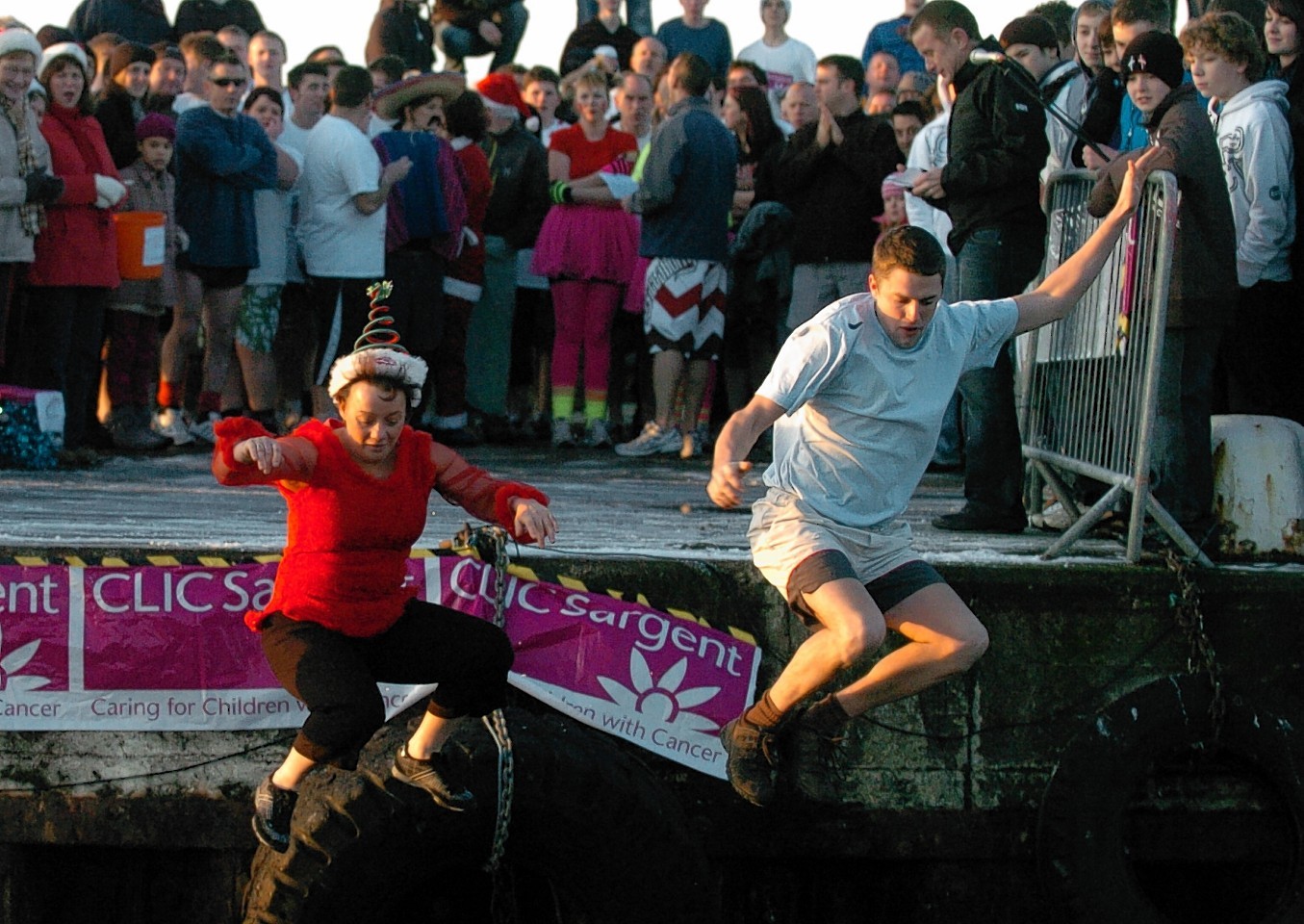 The future of a harbour swim which raises thousands for Moray charities is in doubt after organisers learned the council plans to charge them for the event.
Burghead Boxing Day Swim will have to find £100 to stage this year's event, on top of other essential charges.
It's money that won't be going to the benefit of the community, organisers say, and could ultimately put the popular event at risk.
The swim is in its 34th year and last year attracted 105 swimmers and more than 1,000 spectators, raising £21,500 for local causes.
Over its lifetime, the swim has raised more than £250,000 for charity.
Swim president Jamie Campbell said cash raised often goes to charities already affected by Moray council cuts.
He said: "If people know their money is going to the council they won't give. We don't know what else they might start charging for in the future and we'll have to draw a line somewhere."
A spokeswoman from Moray Council said the charge for charity and community events at the council's harbours was agreed at this year's budget setting meeting in February.
She said: "The charge is £100 to cover administrative work and preparatory work by harbour staff."
But Mr Campbell said: "We don't know what we are paying for as we organise everything, with no input from the council."
Hopeman Gala convener Lindsay Nelson said they too had to pay the charge this year, but decided to get their money's worth from the council.
She said: "They cleared trailers and put up signs and barriers in the bit of car park that we use.
"We realised the charge was coming, but it will be shocking for those that don't. A lot of small groups will be coming onto the radar now."
Politicians have mobilised to try and stop the charge.
Local councillor Ryan Edwards said: "This has been a very well organised and attended event for over 30 years and to see it now being treated in this way is totally unfair."
Fell0w councillor Amy Taylor said she will raise an emergency motion before the council asking for the charge to be removed from organisations who are raising valuable funds for their chosen charities.
Moray MP Douglas Ross called the charge 'unacceptable' and, with councillors James Allan and Tim Eagle, is requesting the council to reverse the decision.
Mr Ross said: "It's clear from the number of local people who have contacted me and the reaction on social media that this charge must not be applied to such a popular annual event which raises so much money for good causes."
Mr Allan praised the hard work, dedication and commitment of the local volunteers who run the swim.
He said: "Their efforts are now under threat if Moray Council continues with their plans to impose these charges."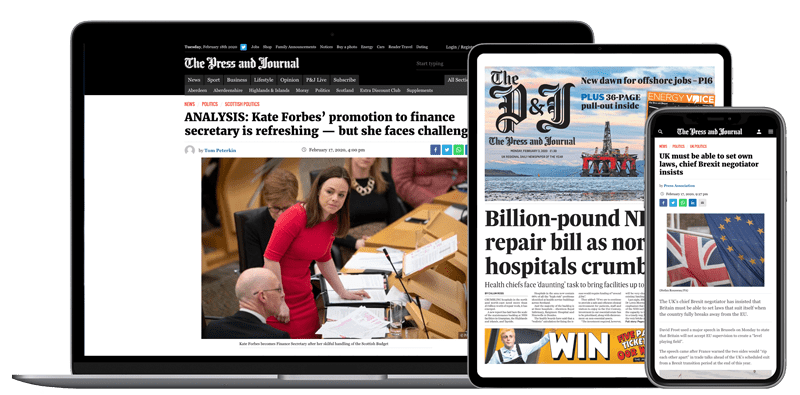 Help support quality local journalism … become a digital subscriber to The Press and Journal
For as little as £5.99 a month you can access all of our content, including Premium articles.
Subscribe