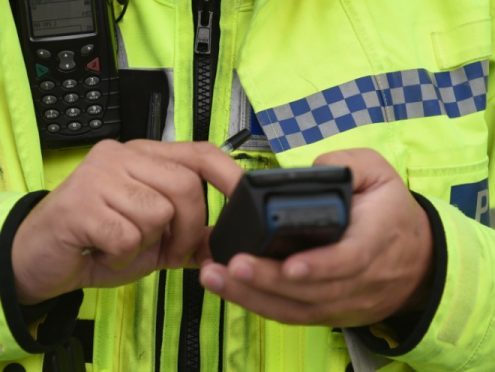 Police in Moray have been cracking down on the drivers of excessively noisy cars.
A string of drivers have been stopped in the past 18 months in the wake of repeated complaints from residents at the end of their tethers.
Car modifications – and large bore exhausts in particular – have been blamed for the nuisance driving said to have been keeping locals awake at nights.
New figures show that 50 drivers have been penalised by police in Moray due to faults relating to their exhausts.
In total, 33 drivers were fined directly for exhaust offences, with a further 17 penalised for creating excessive noise.
Driving regulations prohibit the alteration of exhausts fitted after the date of a car's manufacture should it lead to an increase in noise and an escape of gases that exceeds the regulatory standard.
If a driver is found to have breached either regulation, an on the spot fixed penalty notice can be issued that carries with it a fine of £50.
The clampdown comes on the back of complaints by locals right across the region, with concerns raised over the excessive noise from exhausts and the manner in which some cars have been driven.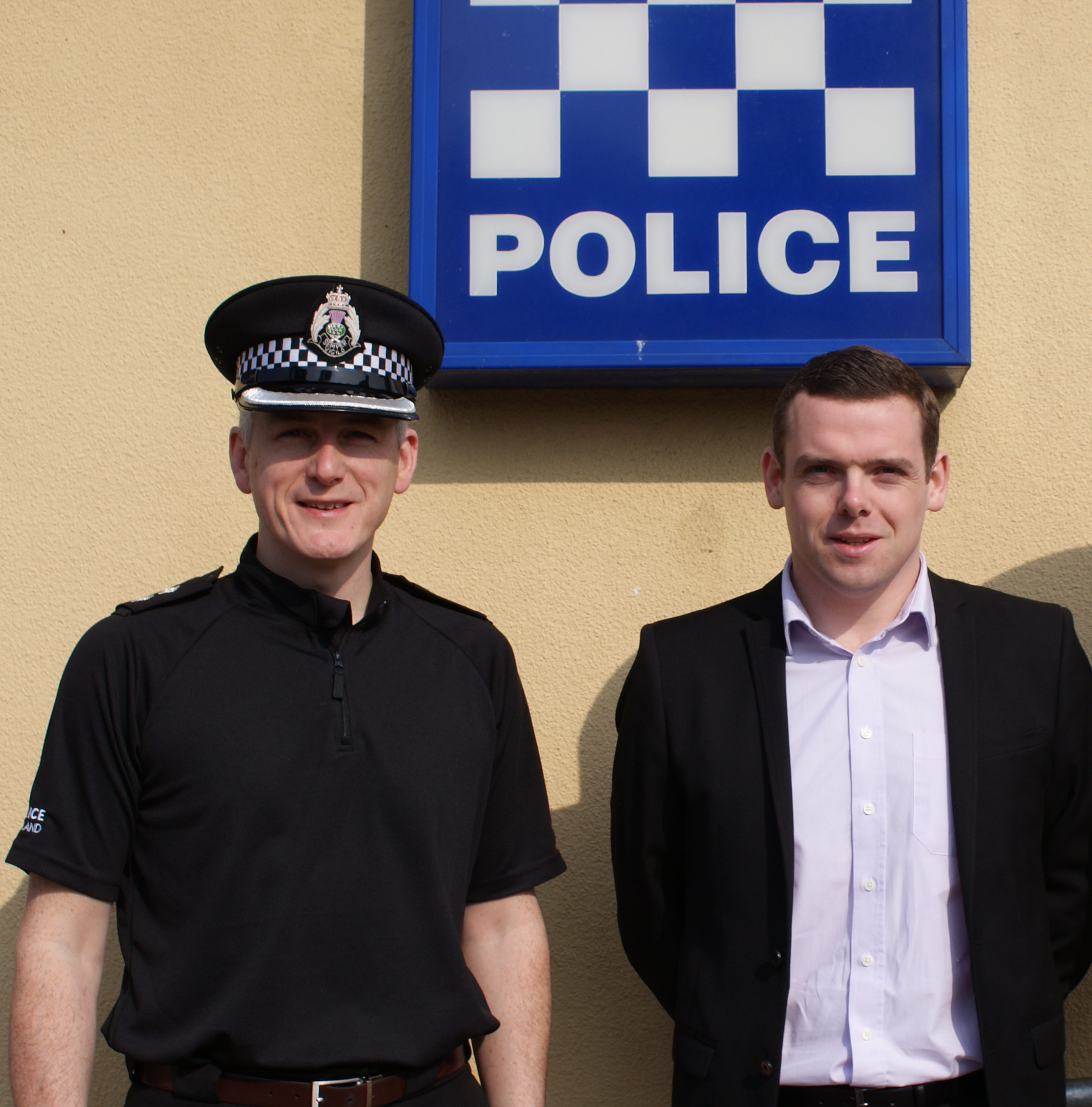 Moray local area commander, Chief Inspector Norman Stevenson, said: "We are committed to improving outcomes for our communities and recognise the impact excessive noise and anti-social driving can have.
"Local officers work closely with road policing colleagues to improve road safety and, where enforcement is required, we will take action.
"We continue to listen to our communities as to what affects them and will work with a number of partners to address the issues going forward."
Police revealed the figures to Douglas Ross after the Moray MP canvassed them on the back of complaints received from constituents.
Mr Ross said: "Having listened to concerns about the manner in which some people were driving their cars in the local area and the excessive noise that they were making, I made contact with the the police to see what could be done to assist local people.
"Although it is not illegal to fit a 'big bore' exhaust to a car it is illegal to do so and then use them on public roads, so it was good to get this confirmed by the police."
He added: "I'm also pleased to learn that the police are taking these complaints seriously and dealing effectively with those drivers who continue to drive in an anti-social manner.
"I hope this provides some reassurance to local people."