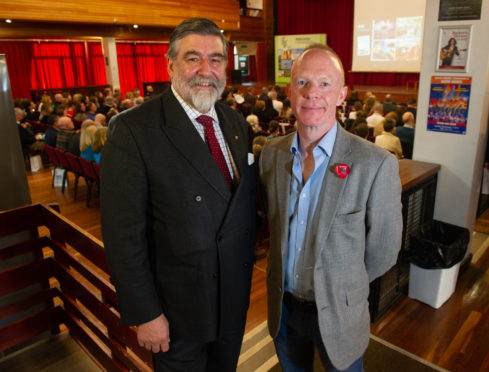 The chairman of Visit Scotland visited Moray yesterday to back the "real ambition" to establish a Tourism Business Improvement District (TBid) for the area.
Around 300 local tourism businesses gathered at yesterday's annual Moray Speyside Tourism Conference.
In a keynote speech, Lord Thurso encouraged businesses to support Moray Speyside Tourism's plans for a tourism Bid.
He said: "Moray Speyside displays real ambition in its drive for tourism and the establishment of a Tourism Bid in the region will allow the industry to continue to develop and thrive.
"The core values of tourism in Moray and the Highlands are welcoming people, a stunning environment and a rich culture – which are all a timeless set of values that underpins the Scottish brand."
At the event held at Elgin's Town Hall, attendees were informed of Moray Speyside Tourism's dynamic Tourism Business Improvement District, TBid.
This tourism Bid proposes to secure the continuous growth of the marketing of tourism in Moray and the Highlands this year and into the future.
The aim of Tourism Business Improvement is to promote the area and increase the number of visitors. The tourism BID would require local businesses to collectively invest funds in a joint effort to progress and sustain tourism in Moray and the Highlands.
Moray Speyside Tourism's Operations Manager, Laurie Piper said: "The annual value of tourism to the Moray Speyside economy has grown by almost £30 million. While our region's tourism industry may be in the best shape ever, the only way to ensure this continues is for businesses to support the tourism Bid."
The Moray Speyside Tourism conference was an opportunity for those working in the local tourism business to share their thoughts and gather more information about the Bid, which they will soon be called upon to vote on. Yesterday's conference was the final event before the ballot opens on December 4.
Mr Piper was positive about the reception at the annual conference, which is a prominent feature on the region's calendar and was well attended.
He added: "We're on the cusp of an important decision today which will not only secure what we've done up until now but build us a solid platform for the future."
"I see the future to be very bright, we're a beautiful place and we have all the raw ingredients for excellent and memorable experiences."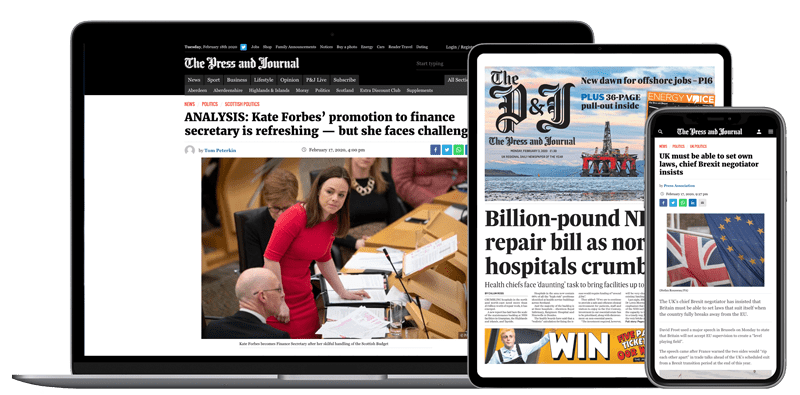 Help support quality local journalism … become a digital subscriber to The Press and Journal
For as little as £5.99 a month you can access all of our content, including Premium articles.
Subscribe