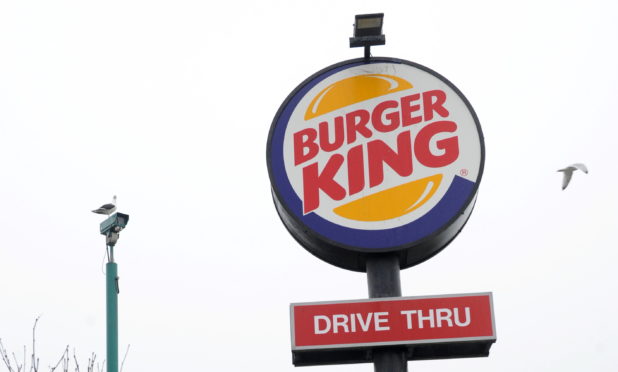 Police have arrested and charged a second man in connection with an alleged robbery at Burger King in Elgin.
The fast-food restaurant on Ashgrove Road was allegedly targeted on Sunday, October 13. Two men entered and demanded cash.
A 38-year-old is due to appear at Elgin Sheriff Court later today.
READ MORE: Investigation after robbery at Burger King in Elgin
Detective Inspector Martin Macdougall, of the North East Division CID said: "We would like to take this opportunity, to once again, thank all those that came forward with information about this incident."