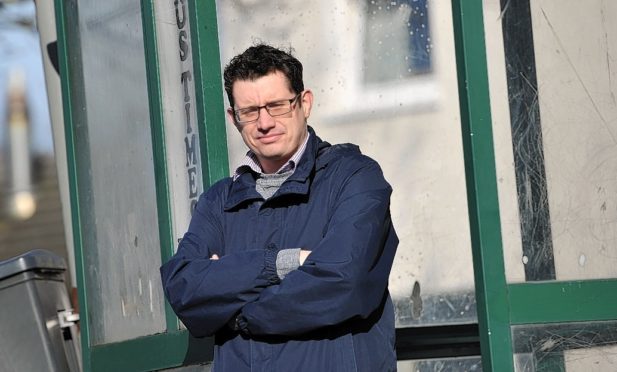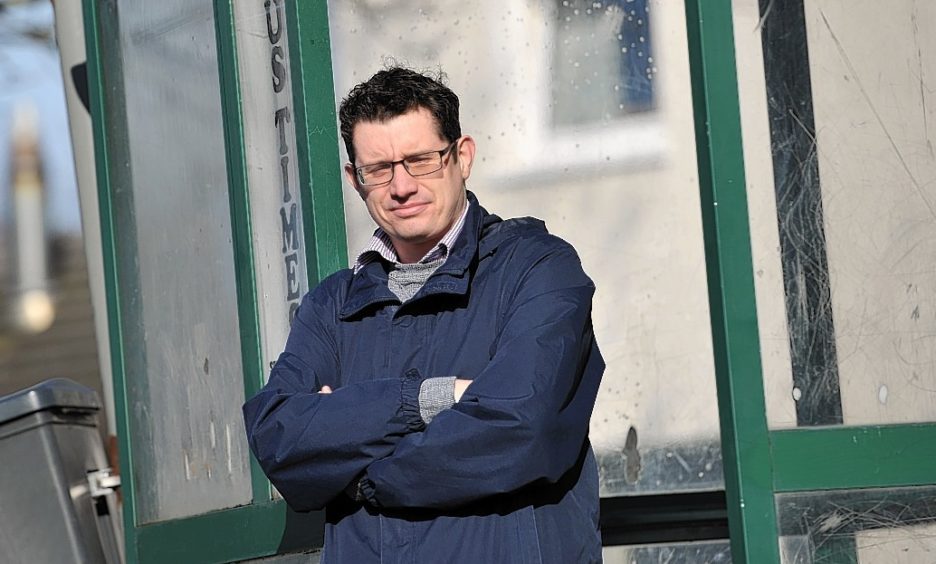 More than 100 new homes are to be built in a Moray town despite concerns over traffic.
Councillors yesterday unanimously backed proposals from Tulloch Homes for the Knockomie site on Grantown Road, on the southern edge of Forres.
They had been told access routes into the development, which will have 84 private and 28 affordable homes, and nearby hotel may become dangerous due to the speed of vehicles in the area.
Forres councillors Aaron McLean and Claire Feaver, while backing the plan, reported seeing vehicles accelerate while passing the site.
Mr McLean said: "I walk up that way at least twice a week. I know that once cars get past the roundabout they accelerate to disappear up the Dava Moor as fast as possible.
"Some traffic coming down the hill into the town is also going faster than it probably should. I'm worried some sort of accident will happen there."
Moray Council transport officer Diane Anderson said an independent traffic survey had been ordered to examine potential issues at the site.
The Knockomie development will also include a play park, village green and a network of cycle paths and footways with a woodland backdrop.
David Bremner, chairman of Moray Council's planning committee, said: "Much-needed affordable homes are to be provided by this development and I'm pleased to see accessible units included in the plans."