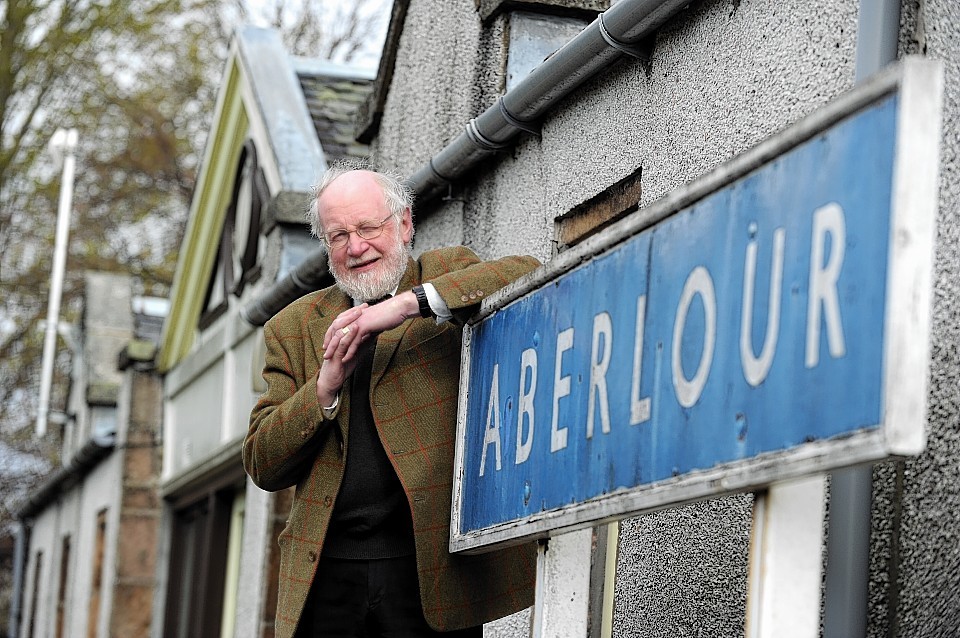 A Moray community group believes it is on track to assume ownership of a former railway station, which it hopes to turn into a tourism hotspot.
Aberlour Community Association want to take on the village station, and will find out today if their community asset transfer bid has been successful.
If the community group is successful, it plans to extend a visitor centre at the site so it can hold art and history displays to attract more tourists.
During a trial run last summer, when the group oversaw the Speyside Visitor Centre, an estimated 4,000 people from 32 countries passed through its doors.
Last night, the association's John Nicol said he was confident the Moray Council's policy and resources committee would approve the transfer.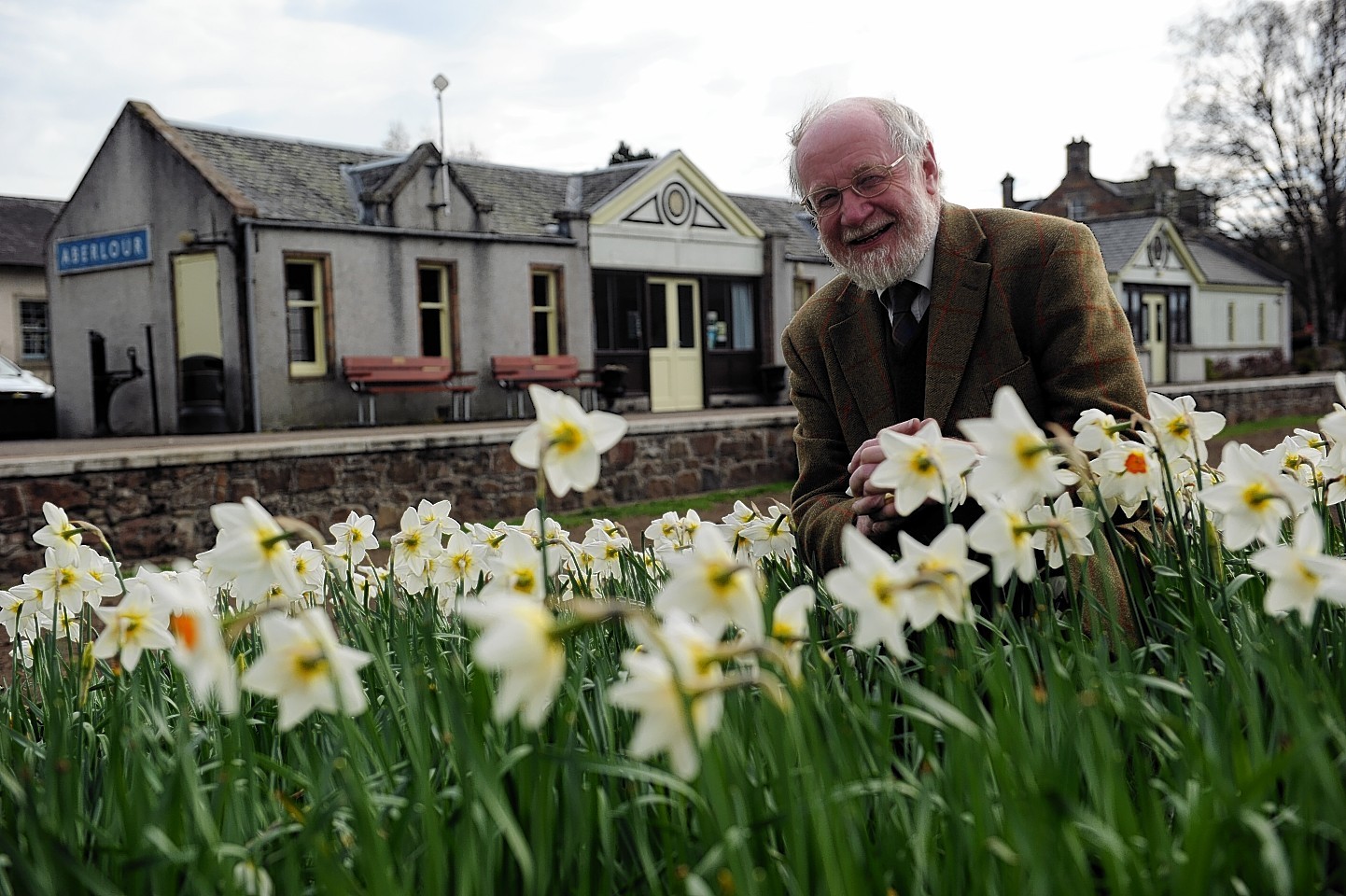 He said: "It's obviously up to the councillors to decide but the report they have been given is fairly positive.
"What the community asset transfer will allow us to do is develop the facilities, which you can't do if you're only leasing a premises.
"We want to make it a bigger and better tourist experience this summer.
"Last year we took over the part of the building that used to be run by Moray Council as the Speyside Way Visitor Centre, and about 20 volunteers helped to make it a success.
"Now we will be able to expand it to encourage more tourists, and we hope to stage art exhibitions and historical displays.
"Aberlour is already a very popular tourist destination but there is potential to make it even more so."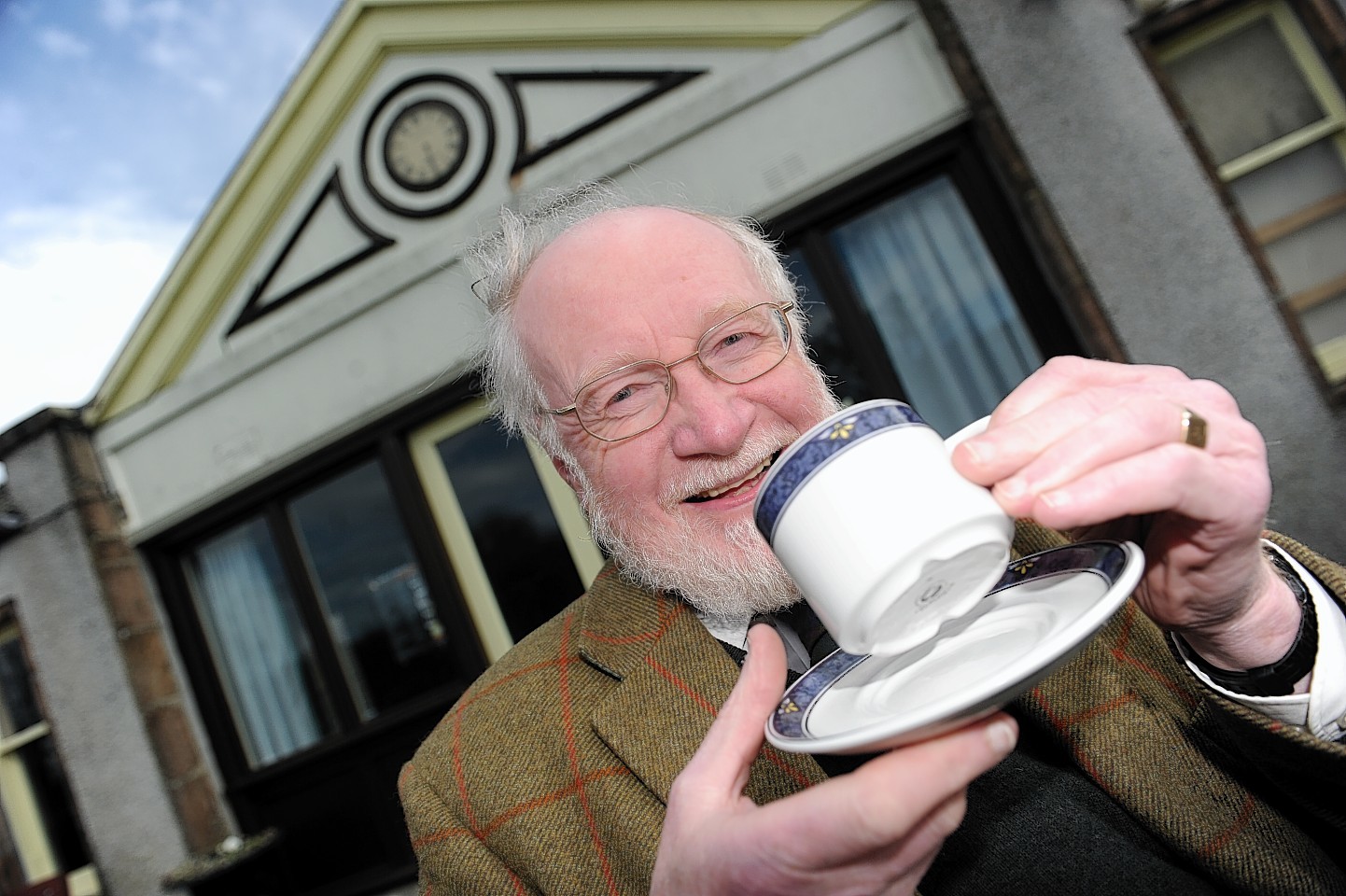 All of the money generated by the association goes into the Aberlour community, and is put towards church funding as well as village provisions like Christmas lights and floral displays.
In a report, council officers recommended the committee approve the community asset transfer.
The report said: "The proposed community asset transfer of the former Aberlour Station to Aberlour Community Association is likely to provide significant financial benefits to Moray, while providing multiple benefits to the Speyside community."
Councillors are recommended to also approve a £3,000 annual allowance for the maintenance of public toilets at Aberlour station.
The Aberlour Community Association has run the tearoom at the station since 1980 and will continue to operate the popular eatery as normal.