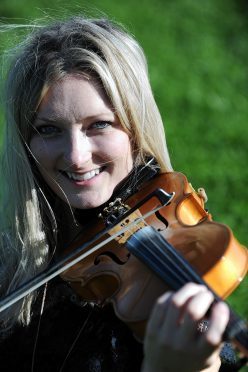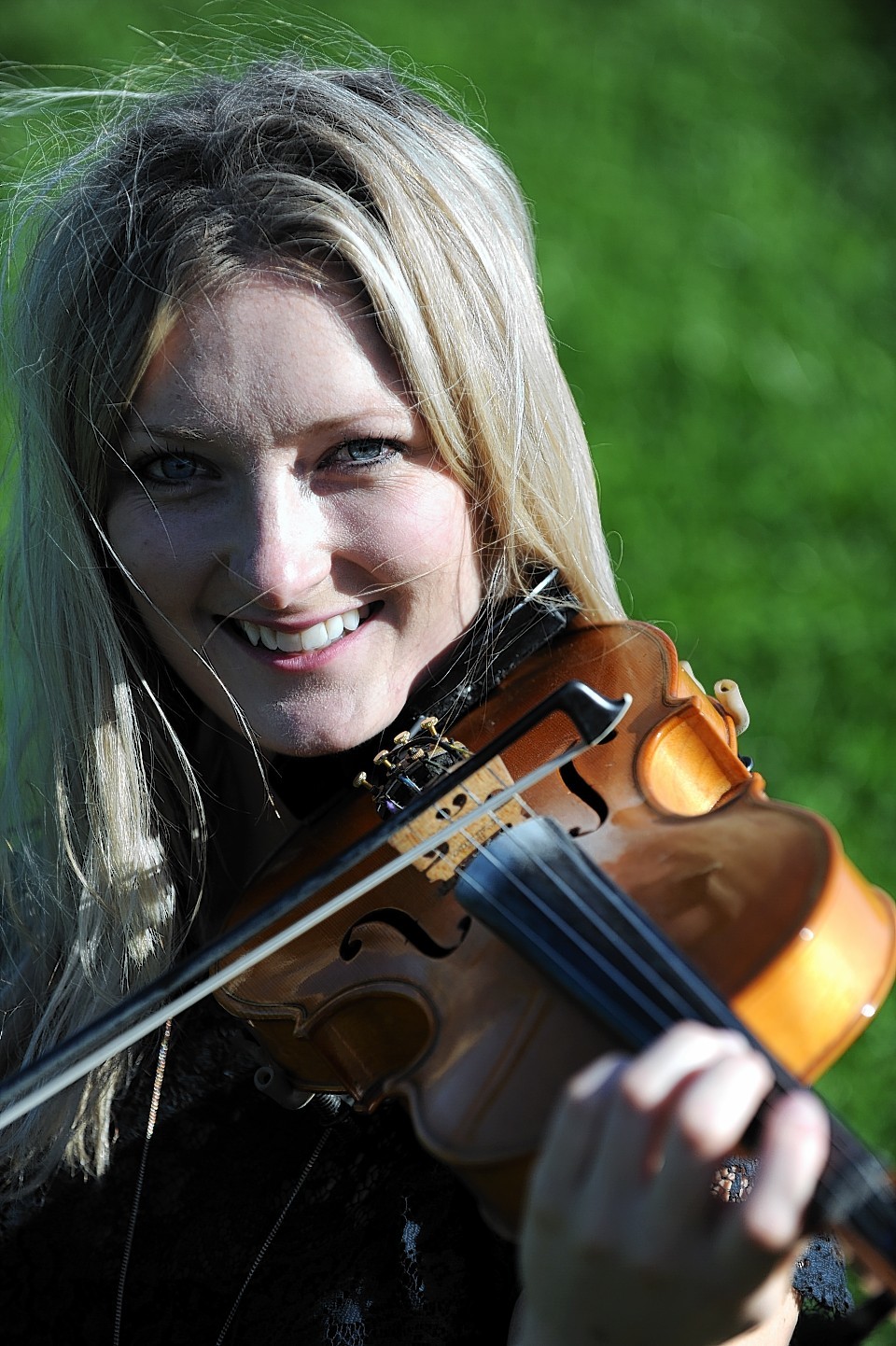 A musician who learned her trade in Speyside and now plays venues across the country is returning to her roots to create a new folk club.
Mhairi Marwick is hoping to use the connections she has developed in the traditional music world to bring some of the UK's top acts to Fochabers.
The former Milne's High School pupil gained a Masters in Music from the Royal Conservatoire of Scotland and reached the final of the BBC Young Traditional Musician of the Year competition in 2014.
The 24-year-old now lives and works in Glasgow as a professional musician, and has encouraged her peers to veer from their usual touring schedule to visit the Speyside village.
Miss Marwick said she aimed to extend the excitement surrounding its annual Speyfest music extravaganza throughout the year.
She said: "I think there is so much potential to create a thriving folk scene in this part of Moray.
"Speyfest is brilliant, but it only happens once a year and my idea is to have these concerts every few months to keep that buzz going.
"We want to bring bands here who would normally only play places like Aberdeen or Inverness."
The fiddler has dubbed the string of concerts The Arc Sessions, after the Speyside venue where she teaches young musicians.
The first folk night will take place on Saturday, March 26, when Scottish folk group Breabach plays the Fochabers Institute.
In 2011 the band was nominated for the "best group" prize at the BBC Radio 2 Folk Awards and the Scots Trad Music Awards.
Miss Marwick added: "The folk scene in Glasgow is quite close-knit, and you end up playing with and getting to know everyone.
"I'm not sure if these musicians would normally come to Fochabers, so it's good being able to link them with the area."
Fochabers Lhanbryde councillor Sean Morton praised Miss Marwick's efforts to bring top music attractions to her native community.
Mr Morton said: "I think what Miss Marwick is doing is absolutely fantastic, it's obvious that music is her passion.
"We're all very proud of musical and artistic tradition in Fochabers, and it's great to see homegrown talent continue that.
"I'm sure The Arc Sessions will be a great success and will only add to Fochabers reputation as Moray's folk music capital."