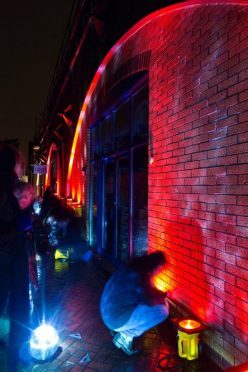 A "guerrilla flashmob" is aiming to show buildings in Moray in a new light.
As part of the Findhorn Bay Festival, architecture in the village and nearby Forres will be lit up in different ways.
Workshops will be held this week for volunteers to meet up and get creative about how buildings in the area can be displayed in the dark.
Festival director, Kresanna Aigner, said: "It's about playing with architecture and lighting.
"We have got great historical buildings here and if they were lit up at night it would be brilliant.
"It can also be used in an urban environment too. You can take a really rundown building and light it up in a way to completely change the way people think about it."
Five buildings will be chosen in each area to take part in the colourful displays in September.
Team leaders are being recruited this week to direct the lighting "guerrillas" who will be carrying torches to brighten up the buildings.
Mrs Aigner said: "We think people with an interest in design will be most interested but it is also very much for everyone. It's not very high-tech."
The workshops are being run at the Tolbooth in Forres tomorrow and the James Milne Institute in Findorn on Wednesday. Both start at 6pm.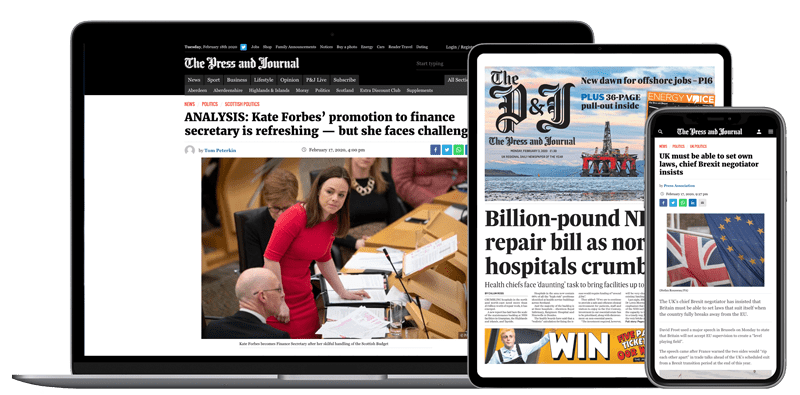 Help support quality local journalism … become a digital subscriber to The Press and Journal
For as little as £5.99 a month you can access all of our content, including Premium articles.
Subscribe