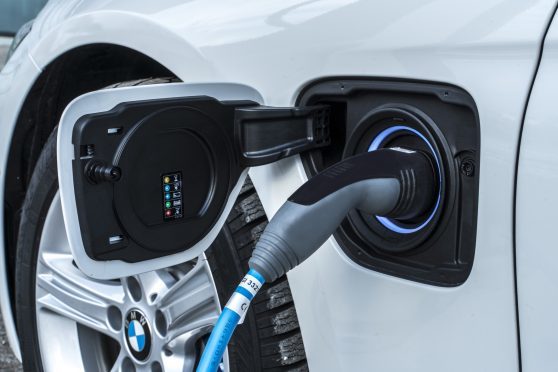 Scottish councils have "squandered" nearly £1m on electric cars they barely use.
A Freedom of Information request revealed Scotland's authorities have spent £962,442 on 147 electric vehicles since 2011.
But the vehicles have only done 5,843 miles on average, even though some of them are six years old and most cars travel around 8,000 miles per year.
Aberdeen City Council has four leased cars, bought in September 2016, at a cost of £8,580, which have only amassed 262, 418, 1,421 and 1,842 miles respectively.
They also have a fifth car – bought in March 2013 – for £11,042 which has done 14,219 miles, working out at just over 3,550 miles per year.
Critics claim the low mileage of the electric cars is "another example of local authorities being far too quick to spend taxpayers' money."
Some councils have promoted the use of electric vehicles for their zero emissions and green benefits. But the results have been mixed.
Moray Council purchased a Peugeot iOn at a cost of £27,666 in July 2011. However, in the past six years, it has only gone 14,112 miles.
And Highland Council has a Toyota Prius they purchased in November 2016 at a lease cost of £3,286 per year – but it has yet to cover a single mile.
Edinburgh Council has a fleet of electric vehicles dating back to 2011. A car they purchased in December 2014 for over £21,000 has only done 5,803 miles, meaning a cost of over £3.50 for every mile it has covered since it was bought.
The benefits of electric cars include zero-emissions, which helps the environment and reduces air pollution.
They cut CO2 emissions, and are cheaper to run and maintain, but critics have argued local authorities haven't used them properly.
John O'Connell, chief executive of the TaxPayers' Alliance, said: "This is another example of local authorities being far too quick to spend taxpayers' money before carrying out a thorough examination of what families are getting in return for their taxes."
Scottish Conservative transport spokesman, Liam Kerr, added: "The Scottish Government hasn't been shy in lecturing motorists about what they should and shouldn't drive.
"And while it's reasonable enough to promote environmentally-friendly alternatives, how can the SNP expect drivers to take this message on if councils don't?
"This experiment has come at quite an expense to the taxpayer, and it's simply not working."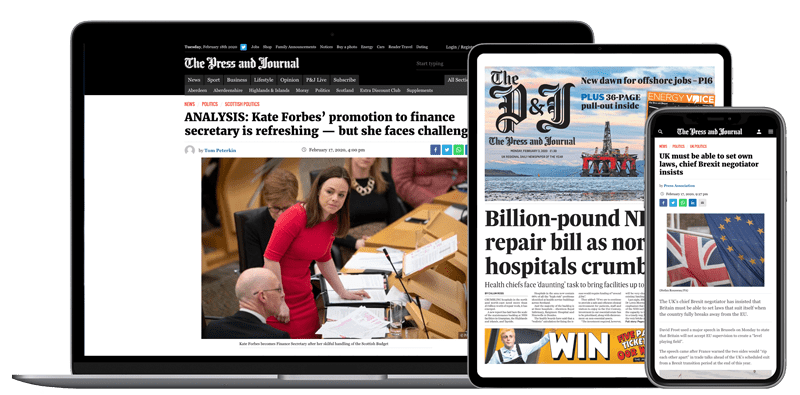 Help support quality local journalism … become a digital subscriber to The Press and Journal
For as little as £5.99 a month you can access all of our content, including Premium articles.
Subscribe