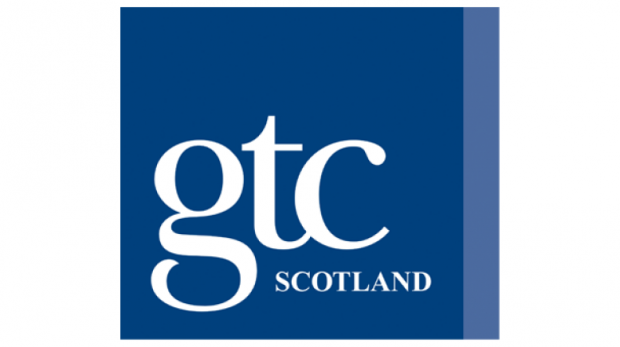 A teacher at a special needs school has been struck off for having an inappropriate relationship with one of the pupils.
Rodrigo Cintra drank alcohol with the boy, went to nightclubs with him and allowed him to stay overnight at his home.
He also sent the boy a number of sexual texts and Whatapp messages.
The boy's mother told a disciplinary hearing that she thought the teacher was "grooming" her son to be his next male partner.
Mr Cintra was sacked by the school in the north of Scotland after the incidents came to light.
He has now appeared before a hearing of the General Teaching Council for Scotland (GTCS), who decided his fitness to practice is impaired.
The hearing was told that Mr Cintra's inappropriate conduct began when the boy was a 16-year-old pupil and continued after he left the school two years later.
The GTCS panel struck him off the teaching register and ruled that between 2014 and August 2016, he did not maintain appropriate professional boundaries with Pupil A, who was described as "vulnerable" with short and long-term memory problems and elements of autistic behaviours.
In a written ruling, the panel said: "Although it was the first occasion that the teacher had behaved in this manner in relation to a pupil or former pupil, the conduct regarding Pupil A was sustained and planned.
"The panel was able to identify that the conduct transgressed professional boundaries. The teacher was not acting as a role model to protect Pupil A. The teacher exposed both himself and Pupil A to risk.
"The teacher was dismissive of parental concerns and dismissive of the concerns of colleagues. He had been arrogant and had failed to follow advice, guidance and instruction."
During the tribunal, Mr Cintra denied that his actions were predatory or amounted to grooming.
He told the GTCS he never tried nor wanted to have an inappropriate relationship with the teen and insisted he had not abuse his position of trust.
He claimed he regarded the boy as a friend and had become a mentor to him.
However, the watchdog were unsatisfied with his explanation and "limited admissions".
Their ruling stated: His own explanation demonstrated limited insight into the nature and consequences of his conduct.
"His explanation for the conduct acknowledged only that the conduct was improper, as he had befriended Pupil A and had involved himself in activities with Pupil A at various places.
"The teacher had not demonstrated any remorse. His acceptance of responsibility was, in the panel's view, superficial and not rooted in any understanding of the reasons why his conduct fell below the standards expected of a registered teacher."
He was struck off and told he could not apply to re-register for two years.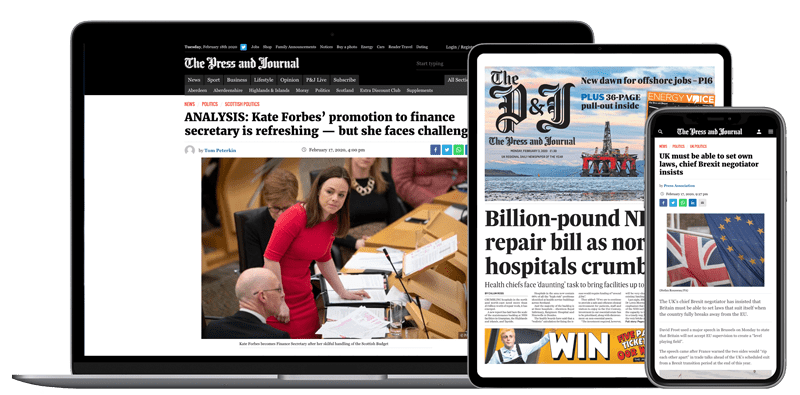 Help support quality local journalism … become a digital subscriber to The Press and Journal
For as little as £5.99 a month you can access all of our content, including Premium articles.
Subscribe