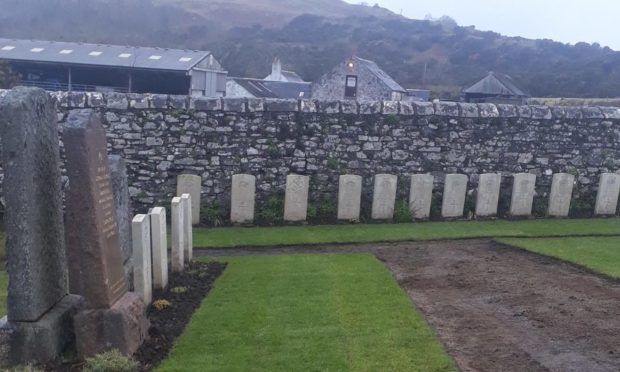 Significant refurbishment work has been carried out at a north of Scotland cemetery to improve the condition of memorial plots for the war heroes who are buried at the site.
The Commonwealth War Graves undertook the restoration in Oban with the assistance of  skilled tradespeople to enhance the appearance and condition of the premises.
Iain Anderson, the commission's regional manager for Scotland, said he was delighted with the new appearance of the commemorative site.
He added: "The CWGC has carried out improvements at the plot at Oban Pennyfuir cemetery, which has included work to renovate the Cross of Sacrifice and this was carried out by a local stonemason.
"Work to improve the levels of the plot and replace the turf was also carried out recently by a local horticultural contractor who maintains the area for the CWGC.
"Rose replacement and new planting was carried out by CWGC staff in Scotland.
"The local contractors have been involved in all this and we are always grateful for the assistance and cooperation of Argyll and Bute council.
Mr Anderson confirmed that his organisation has a massive task in maintaining thousands of monuments across the country.
He said: "The team in Scotland look after 21,508 war graves in Scotland.
"This is an ongoing task which includes many locations where we have a maintained plot and many cemeteries where there are scattered graves that we also look after."
"We are keen to encourage any groups to visit or research the CWGC graves anywhere in Scotland."
Further information can be found at
https://www.cwgc.org/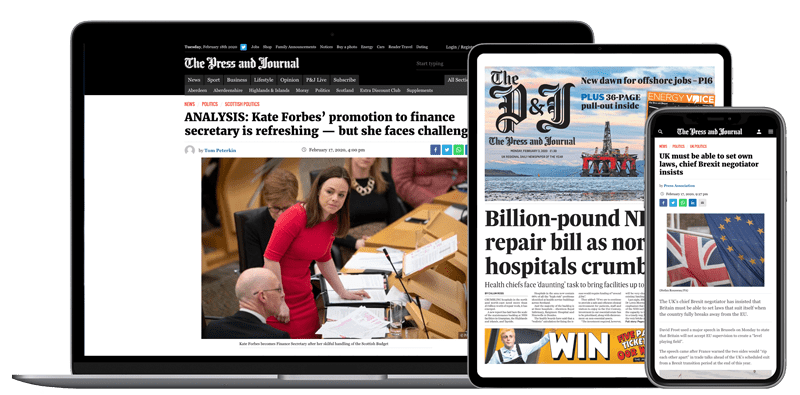 Help support quality local journalism … become a digital subscriber to The Press and Journal
For as little as £5.99 a month you can access all of our content, including Premium articles.
Subscribe