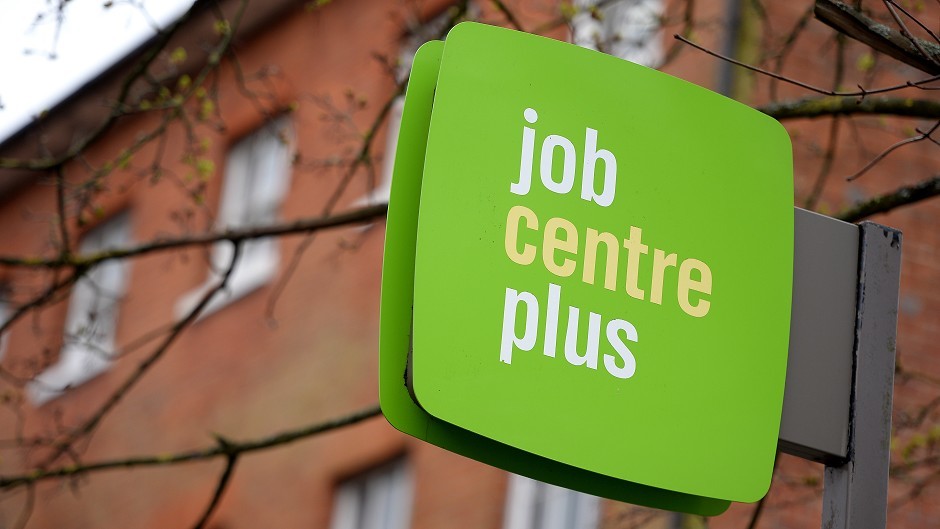 A new accolade for businesses with a strong track record of recruiting young women and men will receive £1million funding from the Scottish Government.
Investors in Young People, a key recommendation from the Commission for Developing Scotland's Young Workforce, will be rolled-out by Investors in People Scotland.
The funding will be used to develop and promote the award with a view to having about 800 employers in Scotland signed-up over the next three years.
Cabinet Secretary for Training, Youth and Women's Employment Angela Constance said: "Rolling-out an accolade to recognise firms that have taken a particular interest in supporting our young women and men was a key recommendation from the commission.
"Tapping into the talents of a young, diverse workforce is not just the right thing to do but also makes economic sense, for employers and for Scotland."
Peter Russian, chief executive of Investors in People Scotland, said giving people the opportunities to succeed was at the heart of its ethos.
"We recognise the challenges faced by businesses in recruiting the right people to help them succeed," he added.
"We have learned from the best that recruiting and developing young people is a great way to build a dynamic and productive workforce."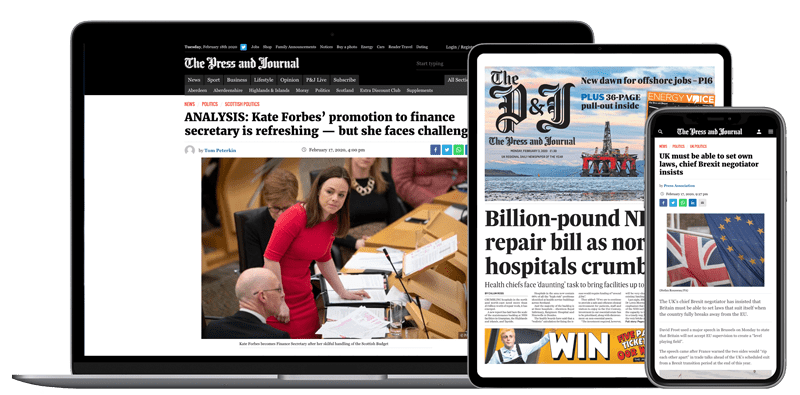 Help support quality local journalism … become a digital subscriber to The Press and Journal
For as little as £5.99 a month you can access all of our content, including Premium articles.
Subscribe