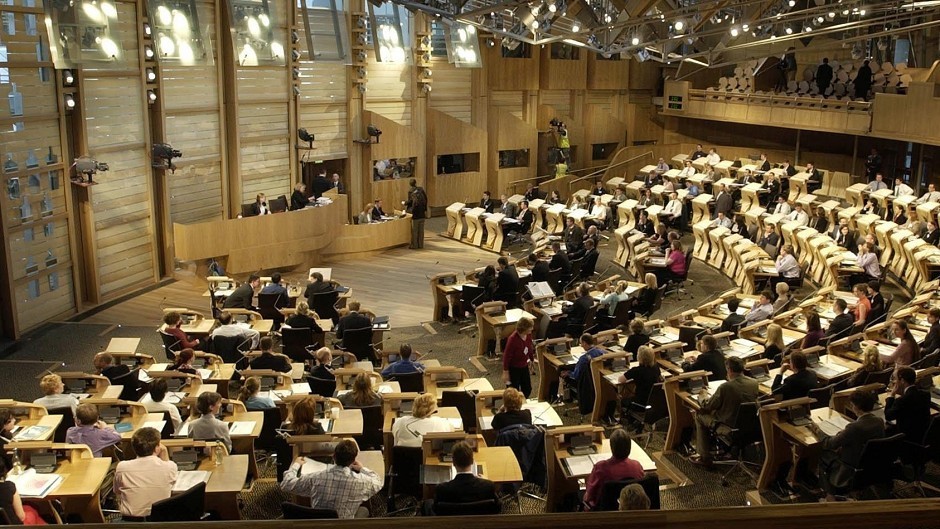 A new £18,000 website to promote the Scottish Government's state-appointed guardian scheme has been criticised.
The Rev Dr John Ross, a minister with the Highland Free Church of Scotland, said the website mirrored the "confusion" within the policy.
While he described the move to appoint a guardian to every person under 18 as "well intentioned but flawed", Mr Ross added that it could "conflict" family values.
Mr Ross said the website illustrated the flaw by stating that most young people get all the "love, care and support" they need from their families and wider community.
The minister said: "The website exhibits all the confusion inherent in the policy."
Under the Children and Young People Act, which is due to be fully implemented by 2016, local authorities or NHS boards will be required to appoint a "named person", a health visitor or head teacher, to maintain a child's record and details of any concerns.
Mr Ross, said: "This individual, probably the child's teacher, is entitled to intrude into family life, often at the most sensitive of times.
"This is liable to create confusion and a conflict of values."
A legal challenge to the policy has been mounted by campaigners.