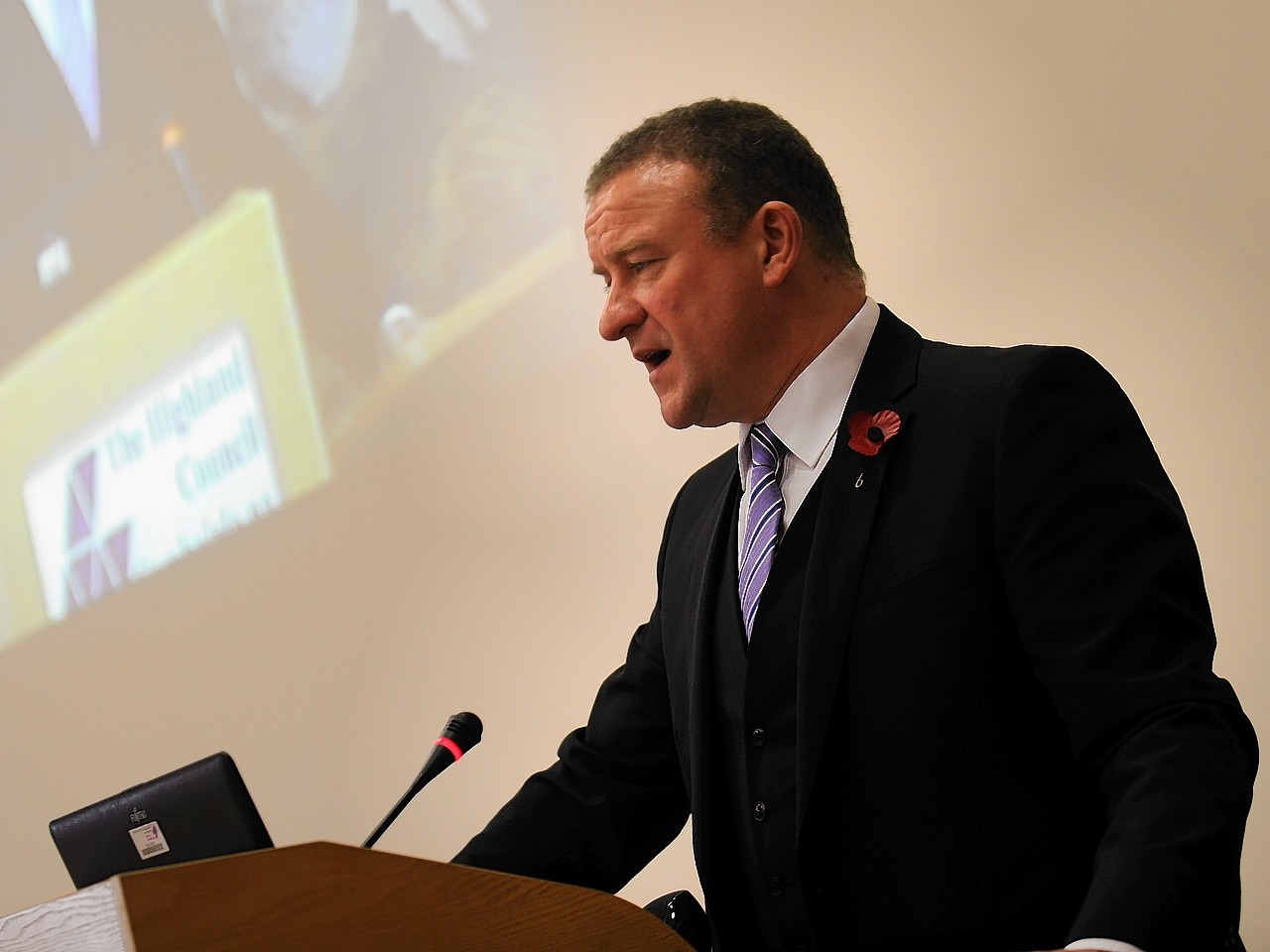 The SNP is urging the Prime Minister not to delay a decision on airport expansion in the south-east of England.
David Cameron has promised a decision on the Airports Commission's report by the end of year.
It recommended building another runway at Heathrow over increasing capacity at Gatwick.
But last week a committee of MPs warned against such a step until the airport can prove it will not breach air quality standards.
There has since been speculation of a Cabinet split and talk that Mr Cameron could use the report as a reason to delay his decision.
His official spokeswoman has insisted, however, that ministers still intend to set out the "direction" of plans for boosting capacity by the end of this month.
SNP transport spokesman Drew Hendry last night urged the PM not to put off the decision, calling on him to "step up".
The Inverness MP added: "He must not backtrack for fear of losing the London mayoral elections or upsetting some of his MPs.
"It is in everyone's interest that a decision one way or another is made.
"A further delay on a firm decision means that the UK will be an international laughing stock as other nations yet again steal a march on investment and business."