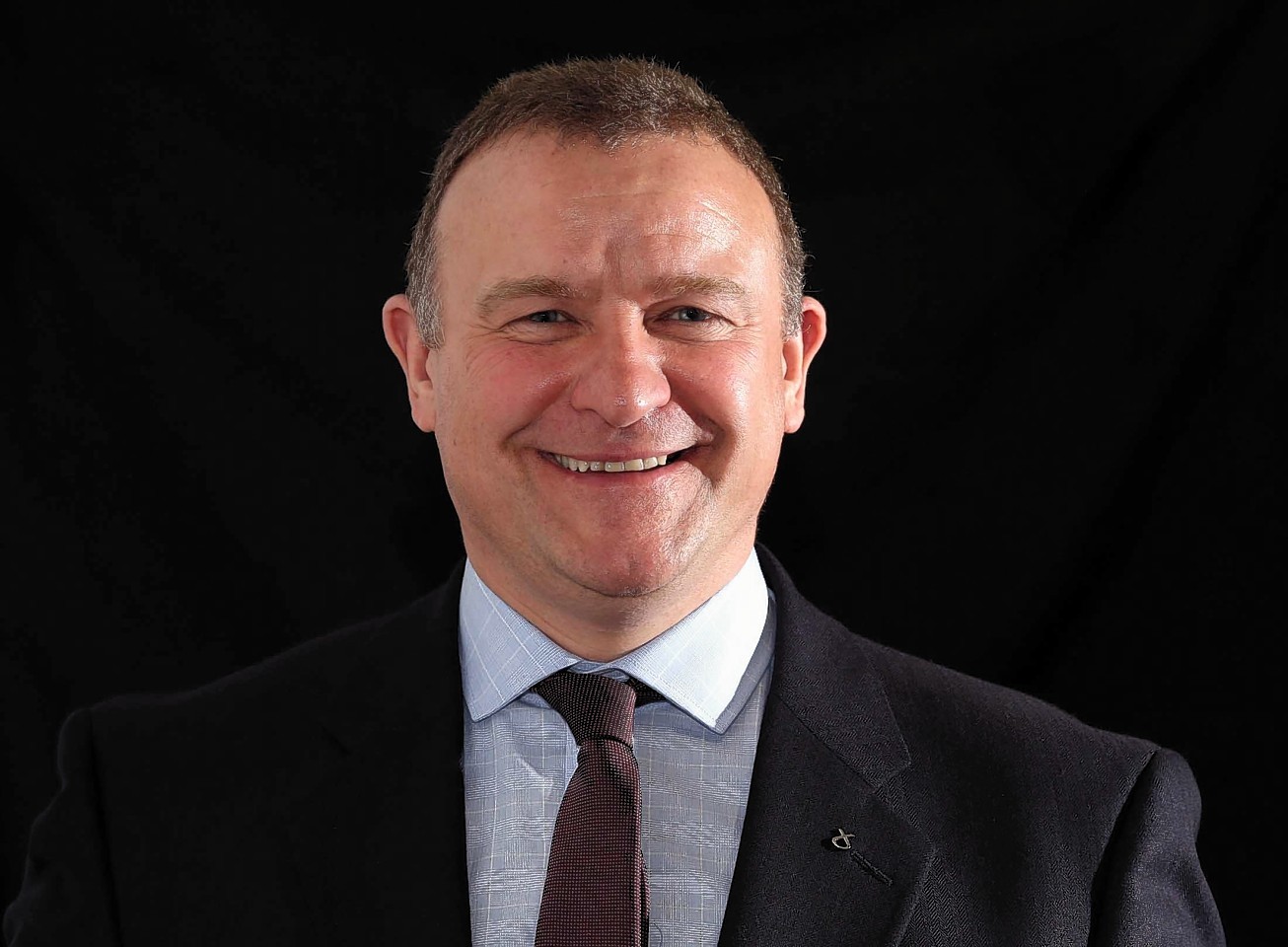 SNP MP Drew Hendry will today host a reception at Westminster to celebrate the upcoming launch of the new Inverness-Heathrow route.
British Airways announced plans to revive the daily link between the Highland capital and London hub in November after the service was axed 18 years ago.
Business leaders have hailed the move as game-changing for the region's economy, which will also benefit from the recently announced £315million city deal.
Inverness MP Mr Hendry, also his party's transport spokesman at Westminster, said the development underlined how exciting it is to live and work in the city and surrounding area.
Speaking ahead of the event, he added: "We know what we have to offer. I think it's fantastic more people will be able to share and experience the beautiful city of Inverness and the Highlands.
"If everybody gets behind it, it's a real win-win – for both Inverness and British Airways themselves."
Inverness Airport Managing Director Inglis Lyon described the service as "an exciting new phase for the city and the north of Scotland".
He went on: "The Inverness flight heralds the fourth Scottish route and eighth domestic connection to Heathrow Airport, providing outbound passengers with access to a truly global gateway and enabling our visitors to land in the heart of the beautiful Scottish Highlands."
The event will feature a speech by Heathrow CEO John Holland-Kaye, and also launch an economic impact study into the benefits of the new route.
MPs from all parties are expected to attend, alongside figures from the world of business, including Stewart Nicol, chief executive of the Inverness chamber of commerce.
He said: "In addition to making it easier for Highland businesses to access global destinations from Heathrow, this route makes it much easier for tourists from across the world to get to Inverness."
Simon Cotton, chief executive of Johnstons of Elgin, welcomed the link to London's top luxury fashion brands.
He added: "The opening of the new Crossrail route in 2018 will connect Heathrow to our New Bond Street shop in 33 minutes.
"Links like this are vital for the health of businesses like ours, who operate most of our business internationally."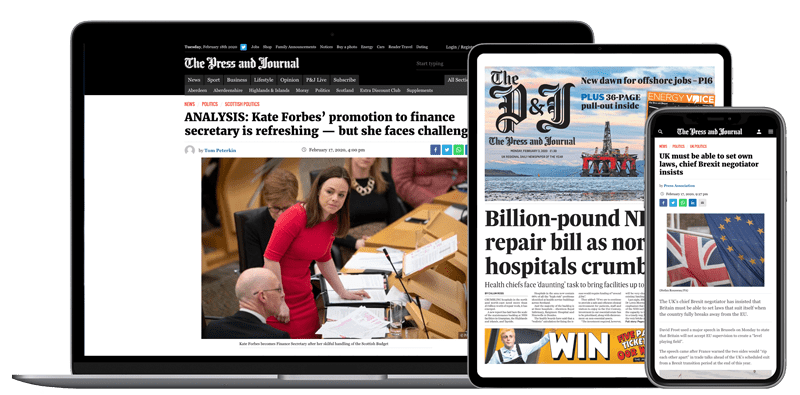 Help support quality local journalism … become a digital subscriber to The Press and Journal
For as little as £5.99 a month you can access all of our content, including Premium articles.
Subscribe