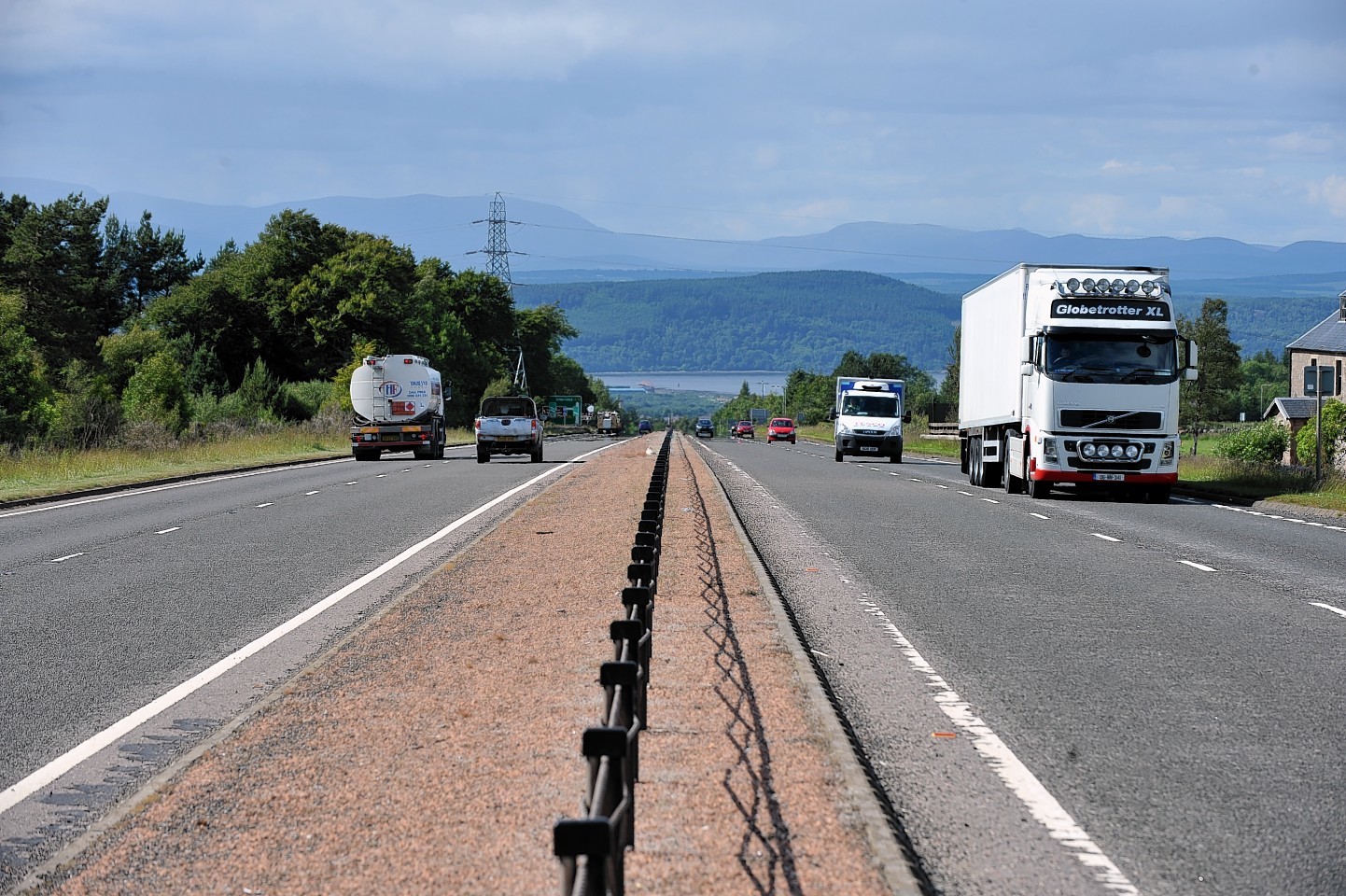 The new road is getting there – and now Transport Scotland is seeking local suppliers to provide roadside greenery worth more than £1 million.
Roads bosses are calling for companies to bid for a contract to supply native vegetation to coincide with the A9 dualling project between Perth and Inverness.
The dualling project, estimated to carry a budget of around £3 billion, will see 80 miles of road upgraded from single to dual carriageway by 2025.
The vegetation contract, worth £1.2 million, will see the provision of native vegetation designed to aid the integration of the road and its structure into the local landscape.
A Transport Scotland spokesman said: "We are fully committed to protecting Scotland's natural environment and biodiversity in this area, as well as meeting the objectives of Scottish Natural Heritage and other environmental stakeholders, and we have long supported a policy of using native, local provenance planting stock on road projects as part of our environmental obligations.
"Given the geographical location of the A9 Dualling Programme through the Cairngorm National Park and adjacent to a number designated ecological and environmental sites, this is particularly important."
The first phase of the project has been split into two lots and is designed to address the immediate requirement for vegetation over the next four years.
The projects second phase will address any requirements that may arise towards the latter stages of the project, aimed to be completed in 2025.
The Transport Scotland spokesman added: "The quantities of native seeds of local provenance required for a programme of this scale would not normally be available on the market. The process of seed collection to seeding on site can take several years, so we are procuring this contract now in order to meet the expected demand.
"By minimising the adverse impact on the local environment, we are preserving Scotland's natural landscape, ensuring our country remains a beautiful place in which to live and for tourists to visit.
"This in turn supports Scotland's economy and the many businesses and communities along the route."
The contract provider is expected to provide all native wildflowers and grass seed likely to be required for the duration of the A9 dualling programme, with suppliers invited to apply before the July 9 deadline.
At present the only stretch of the A9 to be completed under the dualling project is the Kincraig to Dalraddy section, representing only 6% of the 80 mile total.