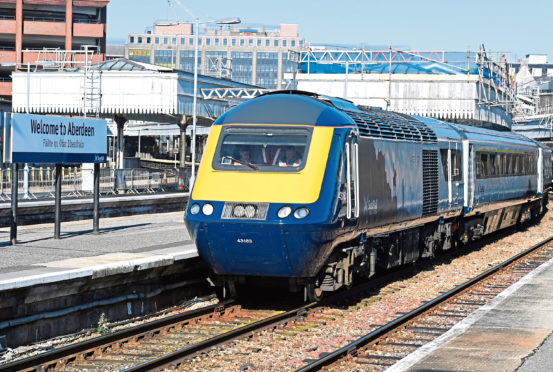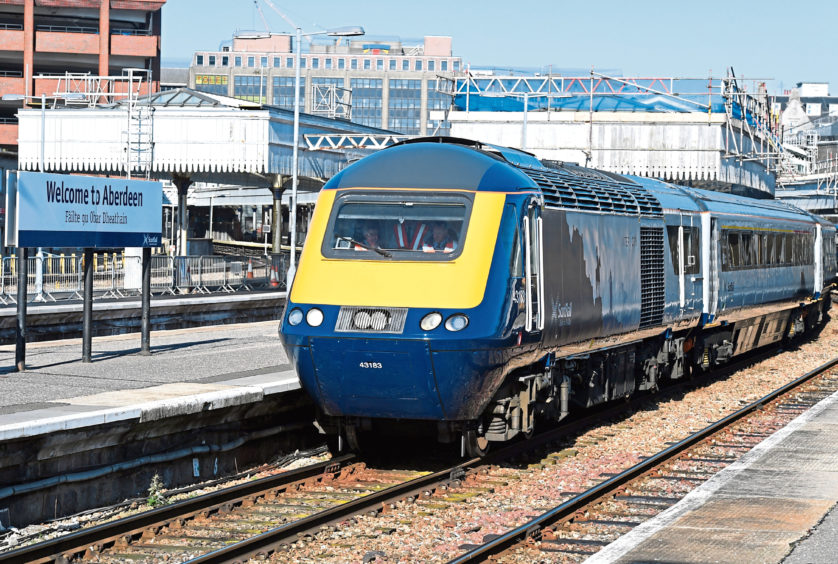 Caledonian Sleeper operator Serco is in "sit and watch" mode as a battle looms over ScotRail, the outsourcing giant's boss said.
Serco Group CEO Rupert Soames said the whole rail franchising system was likely heading for a major shake-up following deals that led to unsatisfactory outcomes for passengers, operators and government.
He said: "There are many more people travelling on the trains but the infrastructure has not kept up. The model is likely to change.
"ScotRail is a difficult-to-run, complex operation, and it will be interesting to see what ministers decided to do with it."
Mr Soames said Serco did not bid for ScotRail the last time the franchise went out to tender because "we had a lot on our hands".
He did not rule out a future bid, adding: "We run Merseyrail and the Dubai Metro very successfully, and rail transport is something we want to do well.
"We are attentive to what is going on, and will sit and watch what happens."
Last month the Scottish Government said it was stripping current operator Abellio of its ScotRail contract three years early amid anger over delays, cancellations, overcrowding and ticket prices.
Mr Soames, who will deliver the Scottish Council for Development and Industry's Annual Lecture in Aberdeen tonight to 300 guests, hailed a recent improvement in Caledonian Sleeper services.
The trains linking Aberdeen, Inverness and Fort William with London have previously held the unenviable record of being the most complained about in the UK.
But Serco's CEO, who regularly uses the overnight trains to reach a house he has near Fort William, said they were now almost 100% reliable and carrying many more passengers than before.
"This really important service is not without its faults – there are still niggles – but it is getting better," he added.