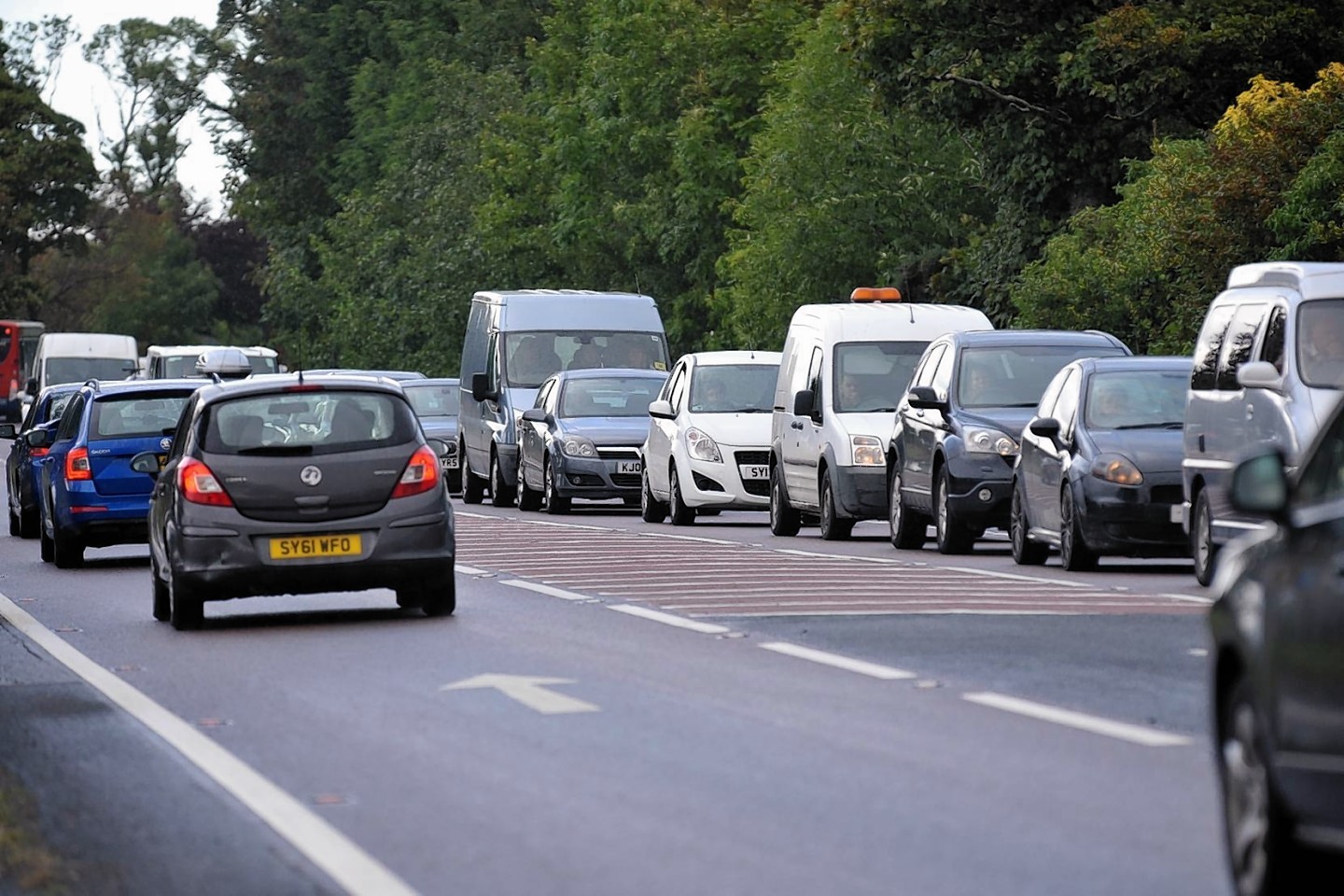 Moray MSP Richard Lochhead will urge roads chiefs to consider concerns raise din the region as the map-out plans to dual the A96 from Inverness to Aberdeen.
Mr Lochhead has asked for a meeting with Transport Scotland boss Roy Barren to discuss how certain options for the route could affect communities in the area.
The politician is "absolutely determined" to ensure issued raised by residents are prioritised in any decisions made about the road's path through Moray.
Over recent months, campaigners in Forres have voiced fears that one option under consideration could harm the region's economy.
The Forres A96 Dualling Action Group says some suggested routes could cripple traders' income by bypassing the region's main towns.
That controversial route option has also been criticised by monks at Pluscarden Abbey.
They claim sending traffic past their peaceful countryside retreat would have a "catastrophic" impact on their way of life.
Mr Lochhead has been inundated with communication from residents, and is eager to ensure roads authorities take their concerns on board.
He said: "Moray is quite literally at the centre of these plans, and I have been contacted by a large number of people from across the constituency about the dualling.
"I am absolutely determined to maintain discussions with Transport Scotland bosses to ensure that the views of people in Moray are taken into account."
Transport Scotland maintains that design work is far from finalised, and several route options are under consideration.
In February, the organisation announced it was close to confirming a contractor to carry out work on the £50million stretch of the road upgrade between Auldearn and Fochabers.