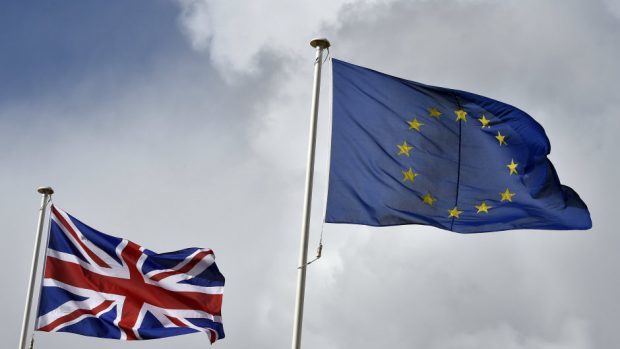 Net long-term migration to the UK from the EU has reached the joint highest level on record, according to the final set of official figures to be released before the referendum.
The difference between the number of people arriving and leaving was estimated at 184,000 in 2015.
It equals the previous peak, which was recorded in the 12 months to March last year.
Overall net international migration also increased, to 333,000 – the second highest figure recorded.
Statisticians said the rise was the result of a fall in emigration, with immigration at a similar level to the previous year.
Brexit supporters seized on the Office for National Statistics (ONS) data as proof the UK can only control its borders by quitting the EU.
Former London mayor Boris Johnson urged voters to "take back control", adding: "We are adding a population the size of Oxford to the UK every year just from EU migration."
Meanwhile, separate research published today by the Social Market Foundation (SMF) highlights the potential impact on the UK labour market should employers face restrictions on the recruitment of EU workers in the event of a vote to leave.
It shows 88% of current EU workers in the UK would not qualify for a visa under existing rules for non-EU migrants.
The 1.6 million EU workers currently employed in the public or private sectors make up 6% of all UK employees, according to the report.
Reacting to the ONS figures, Tory MP Mr Johnson added: "This puts huge pressure on schools, hospitals and housing. It is exploited by some big companies that use immigration to keep wages down."
Ukip Leader Nigel Farage said a vote to remain on June 23 would mean "kissing goodbye permanently to control of immigration".
He said: "I don't believe these official figures and I'm sure the real numbers are much higher."
But Immigration Minister James Brokenshire warned quitting the EU would not provide the "silver bullet" Leave campaigners claimed.
He said: "Net migration from outside of the EU and within the EU remains too high. These figures underline that there are no quick fixes or simple solutions."
The ONS said the net long-term migration figures, which cover people coming for at least 12 months, were "not very different" to those published in the last quarterly report.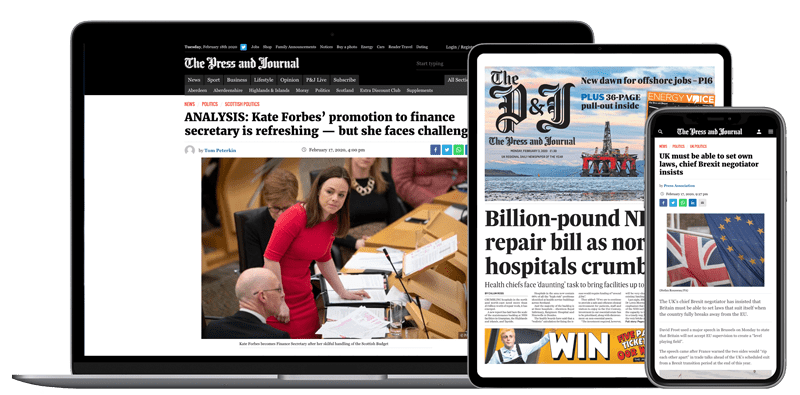 Help support quality local journalism … become a digital subscriber to The Press and Journal
For as little as £5.99 a month you can access all of our content, including Premium articles.
Subscribe