Labour Leader Jeremy Corbyn will reportedly miss next week's Battle of Jutland centenary commemorations.
It is understood he has declined an invitation to attend Tuesday's event in Orkney and will be on a short domestic holiday instead.
David Cameron and members of the Royal Family are due to be there alongside other dignitaries.
Fought between the Royal Navy's Grand Fleet and the German High Seas Fleet, more than 100,000 sailors on 250 ships took part in the naval clash on May 31-June 1, 1916.
More than 8,500 souls – some 6,000 British sailors and 2,500 Germans – lost their lives.
Orkney has been chosen as the focus of the UK Government's commemorations to recognise the battle's impact on the islands and role they played in hosting the Grand Fleet at Scapa Flow during WWI.
It is understood Mr Corbyn will be replaced by shadow defence secretary Emily Thornberry and possibly deputy Labour leader Tom Watson.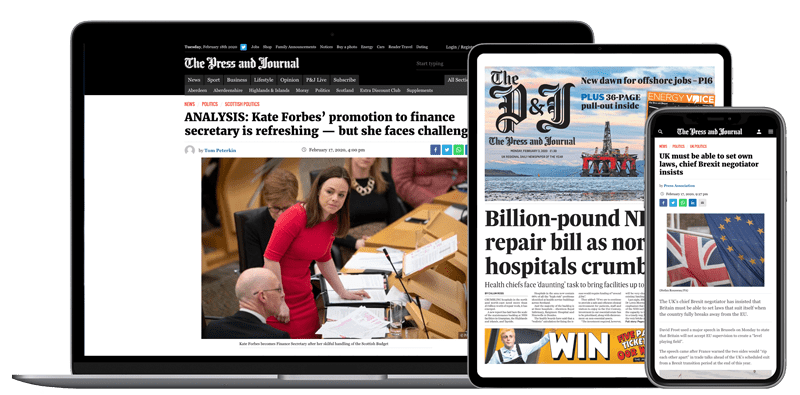 Help support quality local journalism … become a digital subscriber to The Press and Journal
For as little as £5.99 a month you can access all of our content, including Premium articles.
Subscribe