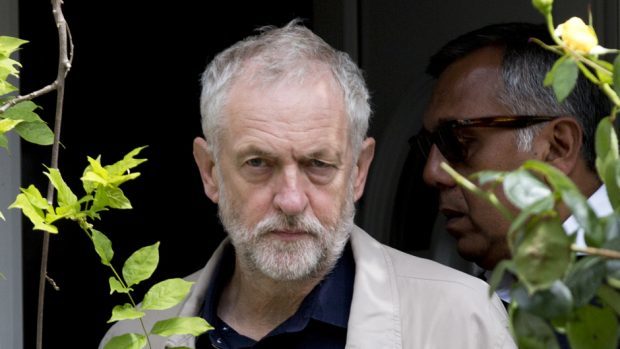 Aberdeen finance chief Willie Young last night called on Jeremy Corbyn to resign "sooner rather than later" for the good of Labour.
The Bridge of Don councillor urged the Islington MP to do the "honourable thing" and step aside to allow the party to move forward.
He added: "This is not the Jeremy Corbyn party, it's the Labour party."
Dame Anne Begg, ousted by the SNP's Callum McCaig at the general election, said one of the marks of leadership was knowing when to go and when your position had become untenable.
The ex-Aberdeen South MP, who said she voted for Yvette Cooper in last year's Labour leadership contest, added: "We do need a single, unity candidate. I think Jeremy may have over-estimated the support he has among party members.
"I had great hope about a different kind of politics but you need that special quality of leadership."
Mr Young, who voted for Liz Kendall last year, insisted he was not anti-Corbyn but pro-Labour.
He continued: "The only way to lead is to have the confidence of those that you lead.
"If I was the leader of the Labour group at Aberdeen City Council and I had strong support in the community but no or very little within my group then I could not fulfil my obligations to the people.
"What the country needs now is strong leadership, both from the government and a strong opposition.
"Democracy is based on leadership and oppositions holding governments to account."
He said he found it "absolutely offensive" Mr Corbyn had addressed members of the Socialist Workers Party at a rally outside Westminster earlier in the week.
Neither he nor Dame Anne would comment on who should replace the Labour leader.