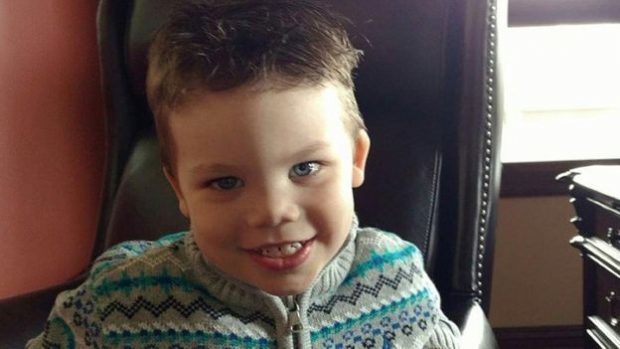 Police have named the toddler taken in an alligator attack at a hotel resort popular with Disneyland holidaymakers.
Two-year-old Lane Graves was dragged into a lagoon at Orlando's Grand Floridian Resort and Spa on Tuesday evening.
Police say divers have now found an "intact" body that they believe to be the two-year-old.
Orange County Sheriff Jerry Demings said the missing boy's name was Lane Graves from Nebraska.
After the attack, five alligators were seized and killed in an attempt to find the boy's remains.
On Wednesday, police said there was "no question" the boy was dead.
"There's no question in my mind that the child was drowned by the alligator," said Orange County sheriff Jerry Demings.
"It was a tough message to deliver to them [the boy's parents]. The family was distraught but somewhat relieved that we were able to retrieve their son with his body intact."