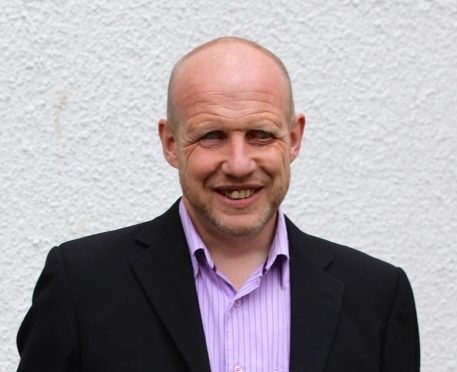 With January now over, I am looking forward to a good 2018.
I think it is going to be one to savour, and not only for the fantastic festival of food the NESS Savour event will again conjure up in March, where four renowned chefs will be designing a bespoke sensory menu.
I am hoping that this year will be the year that will see my wardrobe come back into fashion – after all, we often see history repeat itself. I back this up with the evidence that we are now taking our own bags for life to the shops.
These used to be called "message bags" and every self-respecting shopper had one, and the powers that be are now looking at giving money back in glass bottles, something we did as youngsters, with our empty bottles of ale, beer and milk.
But the latest innovation that gives me reason to hope that my old party clothes will be getting an airing again, came when I heard the clothes pulley is back in use!  Now for the younger readers, this amazing device was found dangling from the ceiling in almost every household, was based on the scientifically proven fact that heat rises. A simple but yet low cost device, the pulley was used during the cold wet winter days to dry clothes and when the weather allowed we used solar power – but we just called it a "good drying day".
Just shows how it all goes full circle, it's now very trendy to have solar panels and energy efficient white goods, but well, I'm sorry to burst the bubble, but the clothes pulley is more eco-friendly then any A rated modern appliance.
It would seem that our parents were well ahead of the game – and we could learn some lessons from them as we attempt to minimise damage to our planet. And if that means bringing back bell bottom trousers and tie-dyed shirts then I am delighted to report that I am well prepared. The long, curly hair might take a little more work though.