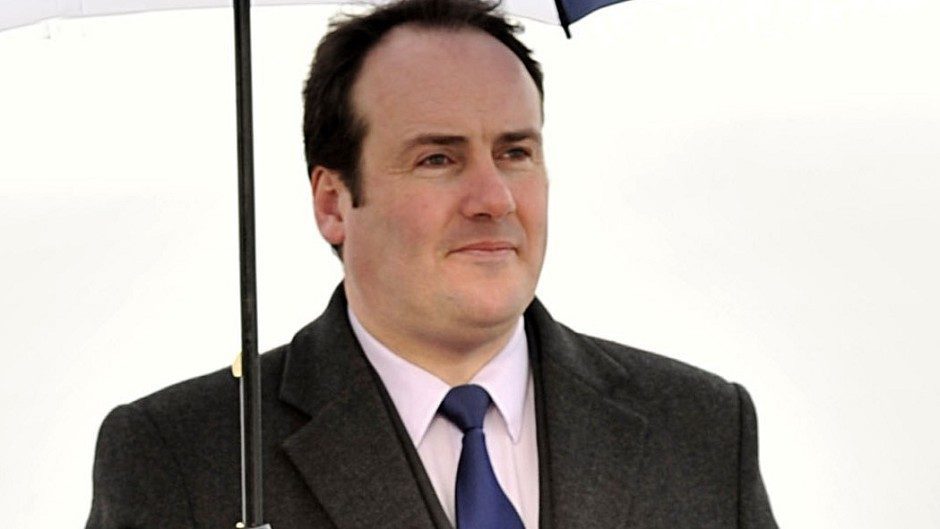 Plans to create Scotland's first electric highway along the A9 are essential for the tourism industry, according to energy minister Paul Wheelhouse.
First Minister Nicola Sturgeon unveiled the vision for Scotland's longest road in her programme for government earlier this month.
The road will have charging points installed along its length from central Scotland, through Inverness and up to Scrabster Harbour in the far north.
Mr Wheelhouse said the aim was to demonstrate that electric vehicles offer important advantages to motorists in rural, as well as urban Scotland.
But he said the plans would also support the tourism industry, which has a growing need to cater to visitors increasingly using electric cars.
He said: "The places around the A9 are very dependent on tourism.
"The European Union is switching over to electric cars, and we are seeing this in large numbers in countries like Germany and Norway.
"Electric highways are something very necessary, not just isolated to Scotland but becoming a global need, and we want Scotland to be able to respond to that need."
Norway is currently leading the way in electric vehicles, with more than 40% of new vehicles registered now electric.
The Scottish Government wants to keep pace and plans to expand Scotland's electric charging infrastructure right across urban, rural and domestic areas between now and 2022. Ms Sturgeon has also pledged financial support for local solutions and small-scale research into challenges surrounding charge points, particularly in domestic tenement properties.
Scotland has more than 1,800 charge points – around 15% of the UK total and the highest of any UK region, and the next step is to get a network of rapid charging points.
Mr Wheelhouse admitted the charging points could be expensive but the cost was due to the technology needed to allow rapid charging.
He said: "There are lower-cost options but we need very intensive bursts of electricity so we need to ensure the connection is sufficiently high bandwidth so it doesn't overload the local energy grid.
"We're moving towards higher market penetration so the public will start to see more and more chargers being put in houses, offices and shops.
"These are the lower cost type because they charge overnight so don't need as much energy all at once."