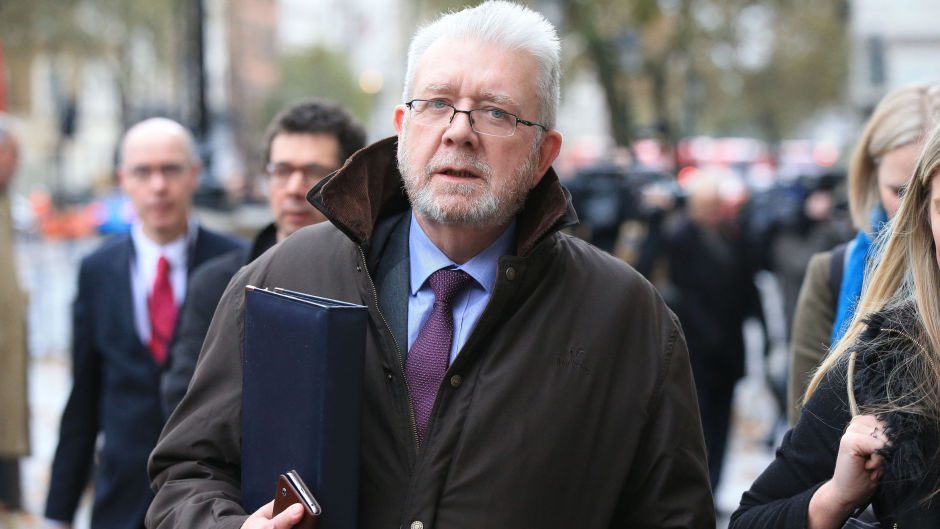 SNP ministers have warned that Scotland is facing the "nightmare" prospect of a no deal Brexit that would damage businesses, the economy and services.
Constitutional Relations Secretary Michael Russell urged the UK Government to rule out any departure from the EU without a formal agreement after being left alarmed by technical notices published yesterday by Westminster.
They outlined its preparations for a "no deal" scenario on issues such as farming support, medicines, exports and nuclear regulation.
But Mr Russell said: "These technical notices reveal the 'no deal' Brexit nightmare facing Scotland and lay bare the risks facing Scottish businesses, the economy and public services.
"From the bureaucratic burden that will be imposed on EU imports and exports to the need to strike a wide range of 'no deal' deals before the end of March, these notices only add to the uncertainty surrounding Brexit.
"People want to know if their medication will still be available and farmers and fishermen want to know if they will still be able to sell their products."
Rural Economy Secretary Fergus Ewing said the UK Government's pledge to honour financial support for farmers would only provide short-term reassurance.
He said: "These technical notices simply reiterate previous UK Government statements about the Withdrawal Act, a transition period and short term funding guarantees, but they provide little reassurance that the UK Government has robust plans in place to provide longer term support for agriculture and address the economic challenges Brexit will present for rural businesses."
However, Cabinet Office minister David Lidington predicted that the outcome of the Brexit talks would not impact on Scotland's position in the UK.
"I think that the merits of the union of the United Kingdom are still there and are still very powerful and persuasive regardless of the outcome to the European negotiations," he said.
"The UK Government is absolutely determined to get a deal and a deal that works well for all parts of the United Kingdom, but I think if you look at this just in crude business and economic terms I think the value to Scotland of the single market of the United Kingdom, the ability to buy and sell in every part of the United Kingdom, is something that is of huge value to businesses and customers in Scotland."