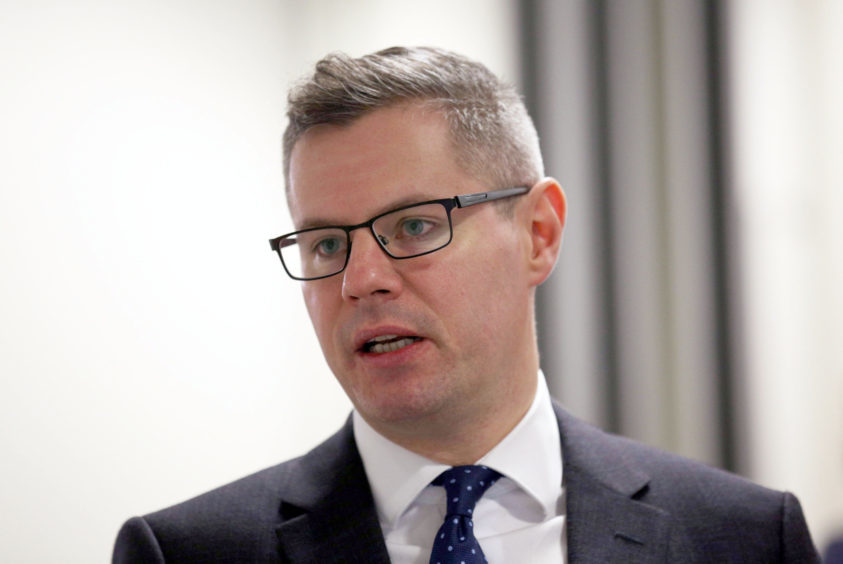 North and north-east councillors last night renewed their calls for a tourist tax despite the Scottish Government's budget saying there were "no plans" to introduce the levy in the immediate future.
Aberdeen City Council co-leader Jenny Laing said it was "disappointing" that Derek Mackay's budget did not make a firm commitment to the tax.
Local politicians in the Highlands and Moray also called for its introduction saying it would raise cash that could be spent on the tourism industry in their areas.
In his budget document, Mr Mackay said there were "no plans" for the tax but given the strength of opinions held on the matter there would be national discussion events held to hear views on the levy.
At Holyrood yesterday Ms Sturgeon appeared to leave the door open to the levy when she said she was hopeful of a "greater commitment to the devolution of tax powers to local authorities" during cross-party discussions to get the budget through parliament. A commitment to a tourist tax is one of the Green Party's budget demands.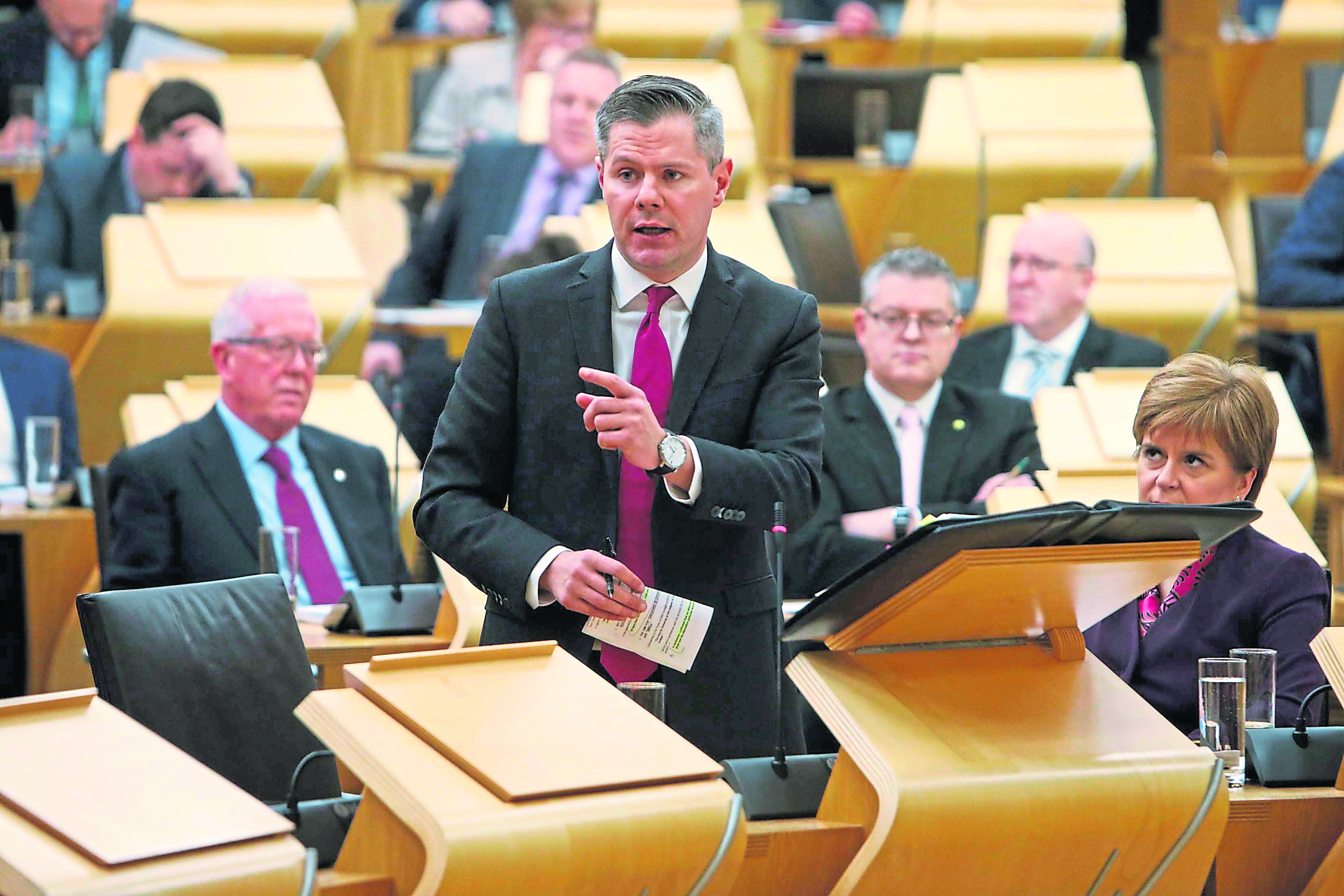 But the absence of an explicit Scottish Government budget commitment to the levy dismayed Ms Laing.
She said: "The budget settlement is severely hitting local government and if we are to make sure that we continue to invest in building up our tourism sector in the city we need to have the levers that allow us to do that and the tourism levy is one that we feel would provide us with the opportunity to raise revenue locally and then to invest that for the benefit of the tourism sector."
In Moray, council leader Graham Leadbitter said: "In Moray there is real opportunity for a tourist tax and there is real potential."
He added: "It is important that if we were to introduce a tourist tax we should get the mechanism of it right and that it is clear what the money raised is used for."
Andrew Martin, the vice-chair of the Aberdeen and Aberdeenshire Hotels Association, said hoteliers were split on the issue. Some believed that it would harm hospitality businesses at a time when they are already under pressure. While others were in favour of investing the cash raised in local tourism.
During a meeting of Highland Council yesterday, Councillor Maxine Smith said there was a "growing consensus" that the tax was needed now. But Skye councillor Ronald MacDonald urged caution saying such taxes could alter behaviour.