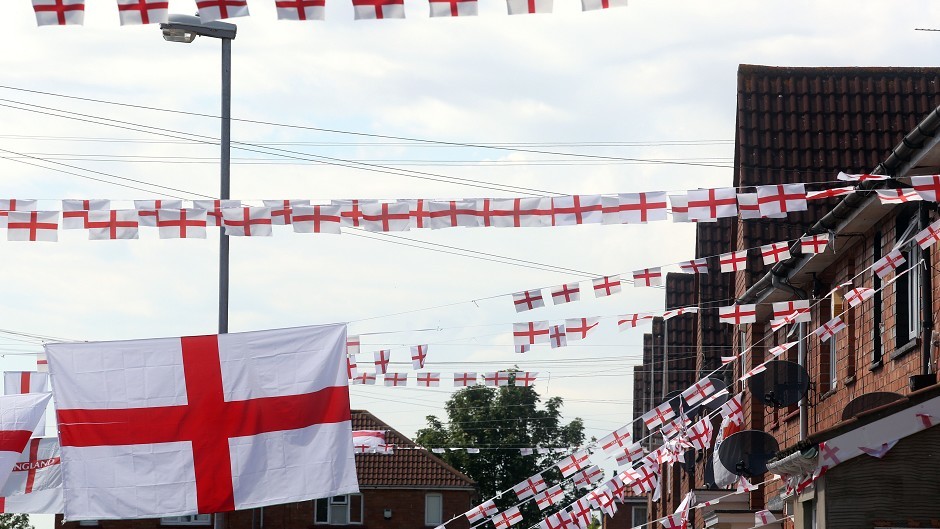 A former Conservative leadership contender wants to use the debate over Scotland's future to deliver an England-only parliament.
John Redwood, who served as Welsh secretary in John Major's Cabinet and remains a Tory MP, said any devolution talks after a No vote must consider English representation.
He said: "This will be the time to recognise that England too wants and deserves devolved government, enjoying the same powers of self determination of laws, spending and taxes as our Scottish neighbours and friends.
"Who currently speaks for England? Why do the EU and many senior politicians in the UK want to break England up into regions that we do not seek or recognise?
"Why can't English MPs at Westminster make the decisions for England, and speak for England, in the way the Scottish Parliament in Edinburgh does for Scotland?
"If we are revisiting Scotland's settlement, we need to consider England's at the same time.
"Many English people will not accept Scottish members of the Westminster parliament voting through taxes on England that they do not have the power to impose on Scotland."
SNP Westminster leader Angus Robertson seized on the remarks, saying: "John Redwood's call for English-only sessions at Westminster has only exposed the resentment at Westminster over any prospect of Scotland gaining additional powers.
"Following Boris Johnson's high-profile opposition to increased devolution, John Redwood's intervention today has only further undermined the No campaign's credibility when they make claims about increased powers for Scotland."