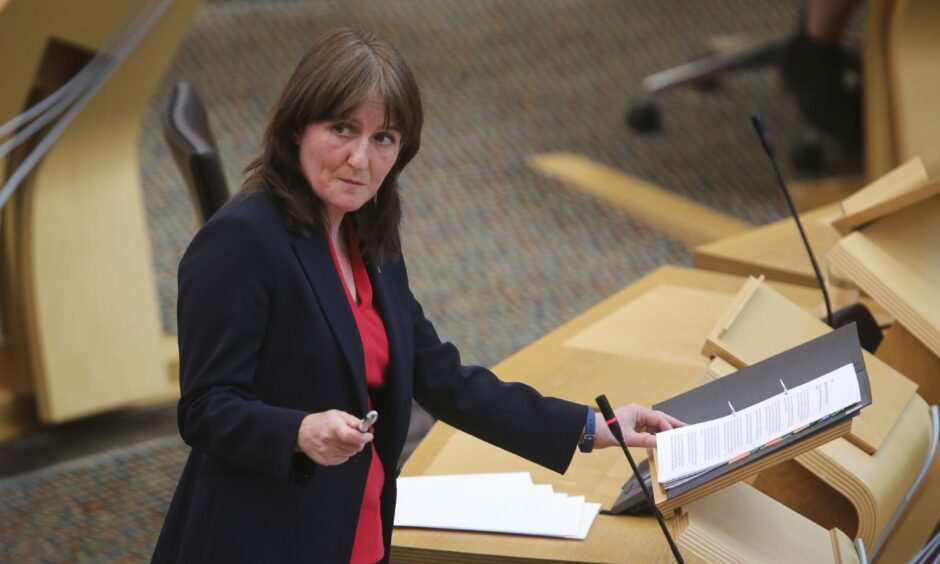 Women's health minister Maree Todd has criticised party colleague John Mason for saying he's "positive" about the controversial decision to undo landmark abortion rights in the US.
Ms Todd, MSP for Caithness Sutherland & Ross said people have a right to express views "even when they are offensive".
And she claimed Mr Mason's view does not represent the government as a whole.
She was joined by education secretary Shirley-Anne Somerville, who claimed Mr Mason "understands little" about the situation.
The party rift comes as Nicola Sturgeon held an emergency summit following the landmark ruling to undo the "Roe v Wade" protection in the US for pregnant woman to choose to have an abortion.
Pro-choice campaigners in Scotland want to see buffer zones introduced outside hospitals in Scotland to limit anti-abortion protests.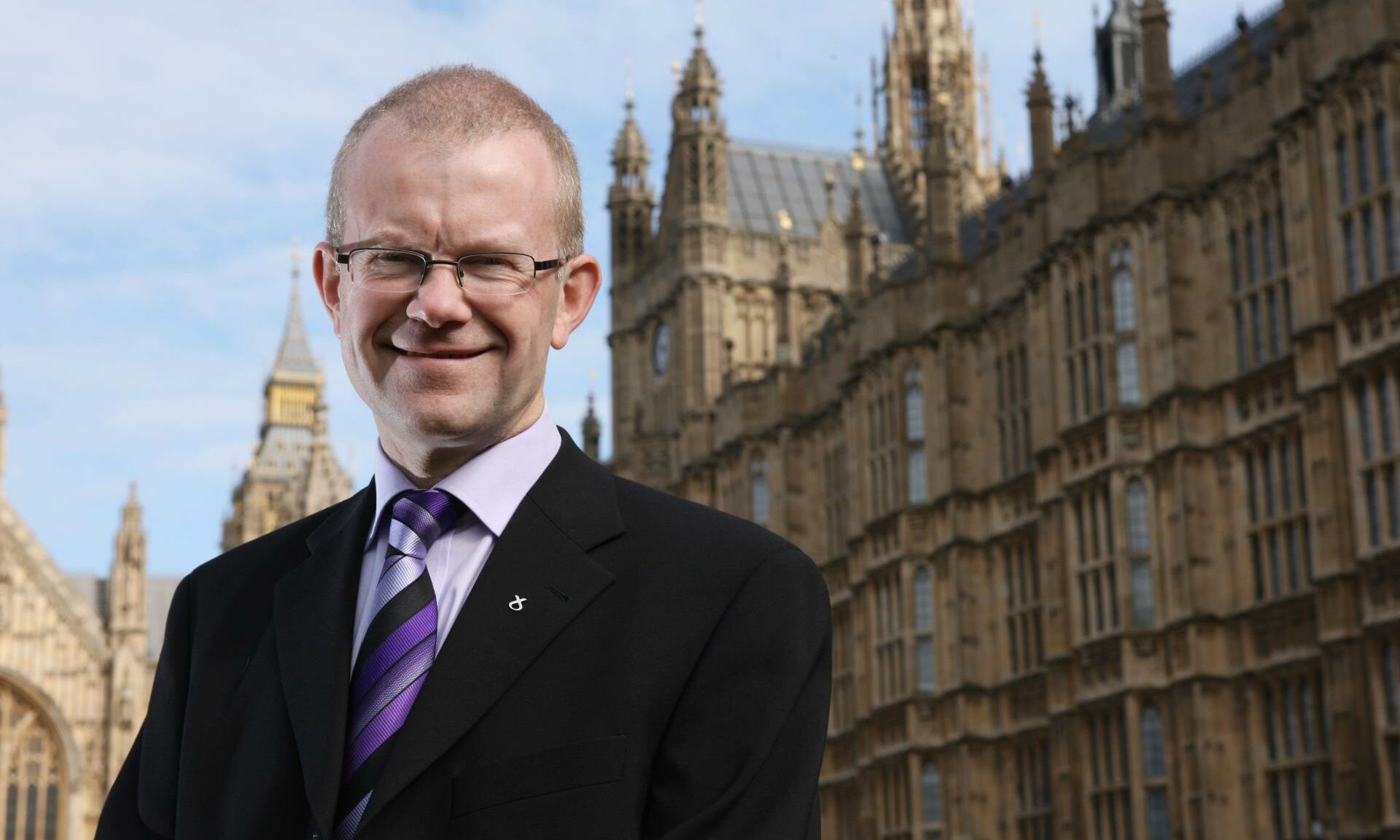 Pro-life MSP Mr Mason has regularly defended the controversial vigils.
Speaking after the summit, Ms Todd said she "profoundly disagrees" with her colleague's stance.
She said: "He does not represent the Scottish Government and he does not represent the party view.
"I suppose when we are talking about human rights to free expression…He does have a right to express these views. People have a right to express views even when they are offensive.
"He is in a minority in the party and in a minority in the parliament and he has a right to express those views."
'Respect'
Dunfermline MSP Ms Somerville also hit out on Monday, saying: "I respect people have different views on abortion however John Mason's latest response shows he understands very little about what goes on either inside or outside clinics.
"The only thing that will develop in coming days/months is work to further support and protect women who will continue to have the right choose as part of our right to determine what happens to our bodies."
I have to say I am pretty positive about the recent US court ruling.

– John Mason
The first minister held an emergency summit in Edinburgh aimed at ensuring women can attend abortion clinics without fear of being intimidated.
She said there was "no doubt" the long-term solution is to introduce national legislation on creating "buffer zones" for protestors.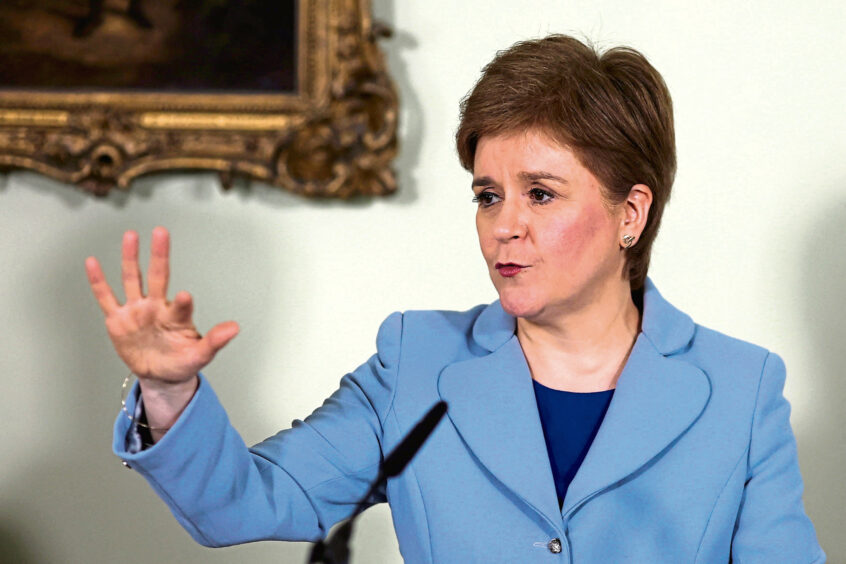 After the meeting, she said: "We wouldn't tolerate for any other kind of healthcare, people, as they enter a hospital or a clinic, being subject to intimidation or harassment, and we shouldn't tolerate it, in my view, for women accessing abortion services."
'Pretty positive'
In an email to a constituent, Mr Mason had said: "I have to say I am pretty positive about the recent US court ruling.
"I note points people are making about women's rights. However, others would argue that from the point of conception there are two people with rights."
Mr Mason has attracted controversy in the past for suggesting some women are pressured into getting abortions in Scotland.