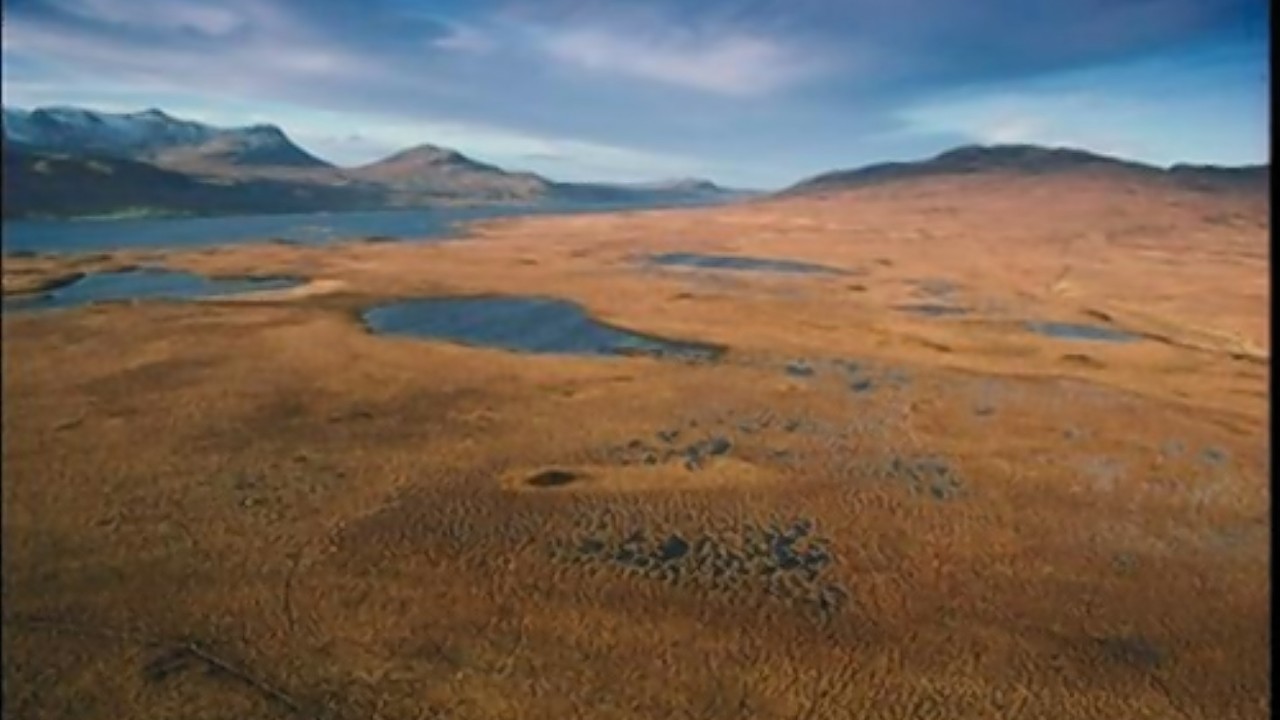 A Highland MSP has received Scottish Government backing for his call to phase out the commercial use of peat for horticulture.
For over 100 years peat has proved successful as a soil conditioner and medium for growing plants.
But commercial extraction is damaging environmentally sensitive bogs, home to important plants and animals, and which store hundreds of millions of tonnes global warming gases.
Rob Gibson's constituency of Caithness, Sutherland and Ross holds the Flow Country, Europe's largest expanse of blanket bog, covering 1,500sq miles.
He told MSPs yesterday that lowland peatlands in Scotland are estimated to store 64million tonnes of carbon in the peat, which is more than 18 years' worth of Scotland's transport emissions.
The damage caused by commercial extraction of peat results in the stored carbon being released into the atmosphere, 630,000 tonnes a year in the UK, Mr Gibson said.
Alternatives to peat, often made from recycled materials, existed but the target for commercial horticulture to end was not until 2030.
"UK Government figures for 2012 show that 57% of compost sold in the UK is still peat based and that there has been little reduction in peat use," Mr Gibson said.
"I ask the minister to consider establishing legal, binding targets for an end to peat in retail sales of growing media, soil conditioners and commercial horticulture."
Environment and Climate Change Minister Aileen McLeod said the government agreed there was a need to avoid using peat for things such as horticulture when alternatives existed.
"Ending that use is not a Scottish challenge, it is a global one, and the Scottish Government is committed to playing its part. The Government is committed to supporting the phasing out of peat in horticulture," she said.
Afterwards Helen McDade, policy officer with the John Muir Trust, said while she appreciated the debate was about peat and horticulture, politicians needed to tackle the damage caused by hill tracks, wind turbines and transmission lines.