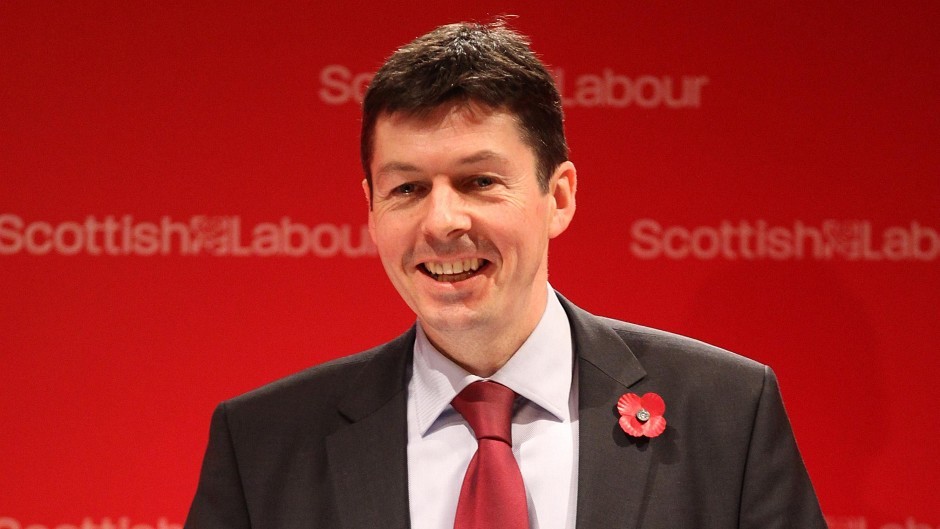 A Scottish Labour leadership candidate has vowed to turn it into a party that champions devolution and rejects austerity.
Ken Macintosh said it would have a distinct economic policy and a more ethical and sustainable approach that would support businesses under his leadership.
"We will insist on tax transparency, ending grants to tax dodging multi-nationals like Amazon and redirecting support to indigenous Scottish small businesses," he added.
"I reject the idea that businesses big or small are motivated by greed or selfishness.
"Most successful entrepreneurs demonstrate trust and decency and we would work with them, supporting collaborative and cooperative practices, rewarding their ambition, investing in the infrastructure they need and providing the skills, education and training for a knowledge led economy."
Mr Macintosh, MSP for Eastwood, said he wanted all Scots to enjoy decent work.
"No one should be demeaned or exploited by their job, or find themselves stuck in poverty unable to look after themselves or their families," he added.
"On all these issues the Scottish Parliament has the power to make a difference.
"Let's use that power to build a more prosperous Scotland, a full employment society, a sustainable future for all of us and our children"
Lothians MSP Kezia Dugdale is also standing for party leader.
Meanwhile, north-east MSP Richard Baker, who is standing for the deputy leader job, has pledged free party membership for young people in the run-up to the European Union referendum.
He said they must be at the centre of the debate and would waive fees for those who wish to shape the movement's pro-EU campaign.
Mr Baker said: "Rights at work, job opportunities and being part of a globally-connected world will be core arguments in the EU debate, and it will affect nobody more than Scotland's young people.
"This vote is about their future, about the Scotland that they want to grow up in – the next generation will make the arguments and shape the debate."
Around 90,000 EU nationals living in Scotland and 16-17-year-olds will not be eligible to take part in the referendum, which is expected to take place in 2017.
Glasgow City Council leader Gordon Matheson and Cowdenbeath MSP Alex Rowley are also competing for the deputy leadership job.