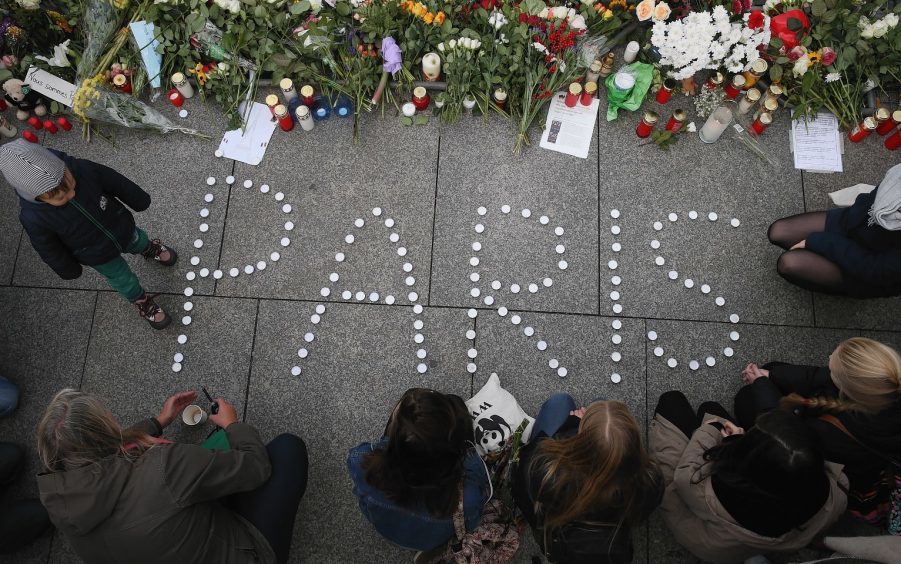 A French-born MSP has warned politicians against a knee-jerk military response to the Paris attacks.
Christian Allard, who is originally from Dijon and represents the north-east at Holyrood, has called for world leaders to think carefully about how to respond to the weekend's atrocities in the French capital, which have left at least 129 dead.
He also praised the "heart-warming" gestures of solidarity from Scots, as well those from all over the world, in support of France as it goes through three days of official mourning.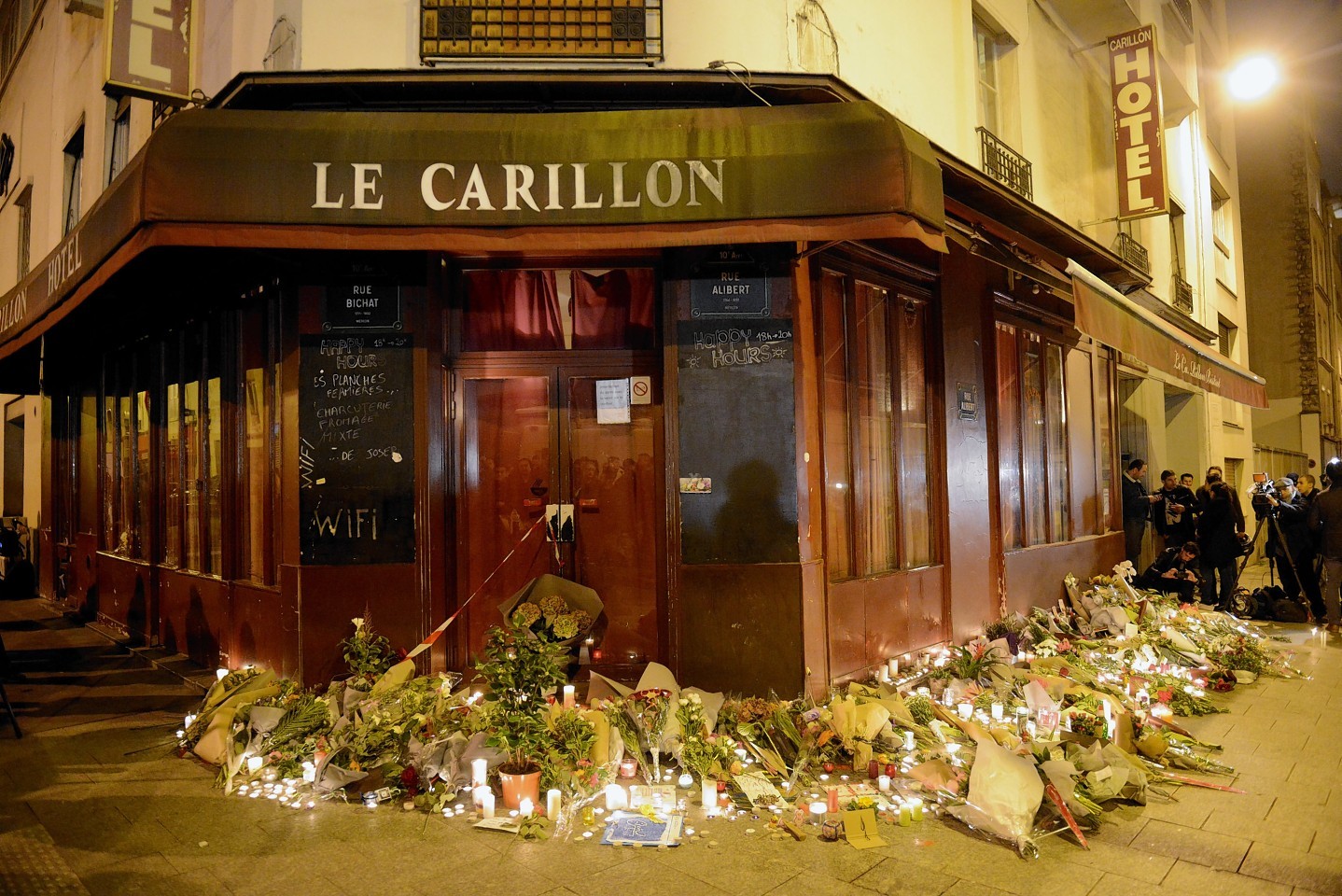 Mr Allard, who moved to Scotland 30 years ago, said the attacks have opened up fresh wounds in a country still bearing the scars of the Charlie Hebdo murders in January.
He said: "It's difficult to imagine how this can happen. People went out to watch the football, to go to a concert, to go for a drink or have a meal with friends, to spend time relaxing – and then this horror."
The SNP politician said it was important a considered response is made to avoid repeating the mistakes of past interventions, such as in Iraq.
Mr Allard said: "A lot of people are saying it's important to stop and think and they're right.
"Over the last 10 or 20 years a lot of things have been done that have not helped.
"The last thing we want is a quick reaction making things worse. I think politicians have got a lot of thinking to do on how to respond.
"People will have strong ideas about how we should tackle terrorism, but the response should be carefully thought out."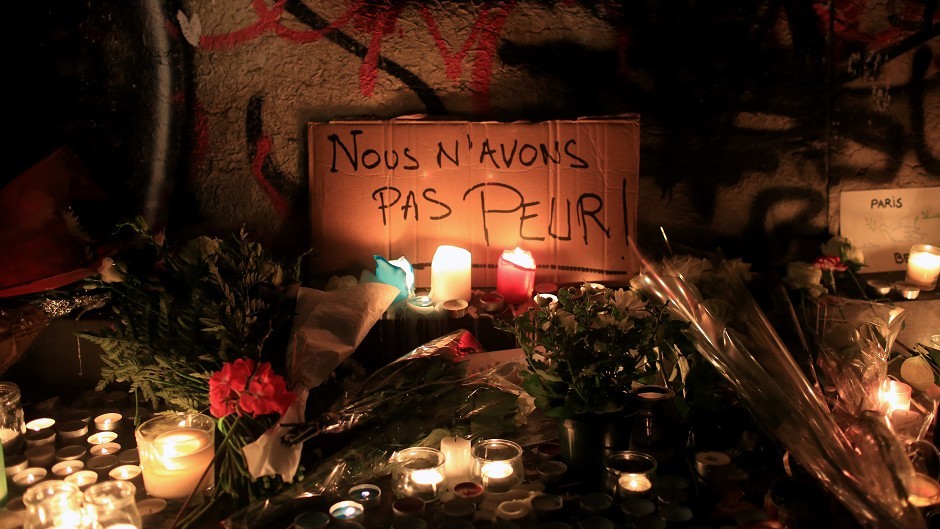 France has retaliated to Friday's multiple attacks by targeting ISIS-controlled territory in its biggest aerial strikes on Syria to date.
Yesterday, President Francois Hollande said France was "at war".
Mr Allard added: "The French will do what they decide to do, they have their own volition. The UK has decided not to bomb Syria.
"There are plenty of other ways to do it (tackle terrorism). We should try to find other avenues."
Mr Allard said he has received many messages of support from across Scotland.
"It was so heartwarming to know we have the support of the worldwide community," he said. "I think this has shown how strong and united we are.
"It has shown how we can stand up against terrorism together. I think that is something to celebrate. There are a lot of positives to take out of this horror."