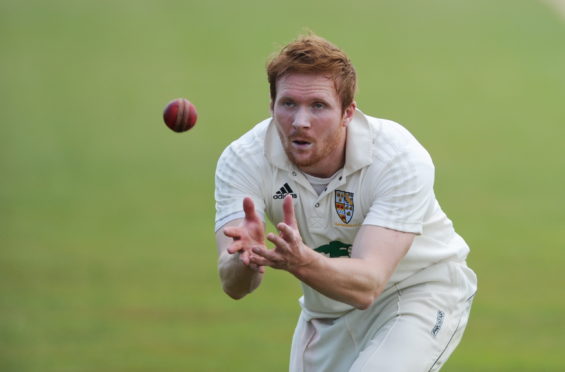 Batsman Grant Jamieson has dismissed suggestions Mannofield gained an unfair advantage against Cults in last week's ACA Grades win.
Jamieson was one of three players who normally represents Mannofield (Aberdeenshire's second team) in the Strathmore League but turned out for the club's third team in the ACA Grades six-wicket win against Cults at Harlaw after their Strathmore game was postponed.
Cults captain Aqeel Ajazi claimed his side "faced the strongest Mannofield side I have ever seen" and said he felt sorry for the players who had to make way for the second team players. He also called for the issue to be examined "at a time when we are all trying to bring youngsters into the game".
But Jamieson, who scored an unbeaten 66 in the win against Cults, said Mannofield were left with no option but to call upon second team players to bolster their ranks due to player unavailability.
He said: "The second team game was down at Strathmore and we knew that the game was in doubt on Friday night.
"Our third team was short of players because of the summer holidays but the club has been struggling for numbers throughout the duration of the season.
"This has been going on for the past five or six seasons but the lack of players has really hit us hard this season.
"A couple of players who were down to play for the third team have been struggling with injuries and had said they would prefer not to play if possible.
"When the second team game was called off on Saturday, three of us were ready to step in to help, including myself.
"I batted but I didn't bowl because I'm nursing a bad back just now.
"I would never stand in the way of someone else or take their place in the team.
"I was playing because the third team were struggling with a player shortage."
Jamieson also said the Mannofield club are doing everything they can to introduce more young players to the game.
He added: "We fielded two players aged 13 and 14.
"They are probably too young to be playing that standard of cricket but they have had to step up because of the situation.
"I am the biggest advocate of getting young people involved in the game.
"It is well-known that there is a shortage of young people coming into cricket, not just in Aberdeen but Scotland and the UK as a whole.
"It is not as if we had players who have been playing first team cricket every week stepping down to help.
"If we had enough players then a player in the second team who was having a bad run of form would be dropping down to play in the third team in any case.
"We were simply struggling to field a team. If myself and the two other guys didn't play then we would have had to take to the field with only eight or nine players.
"We field three sides and we aren't going to see one of our sides short if there are players available to play."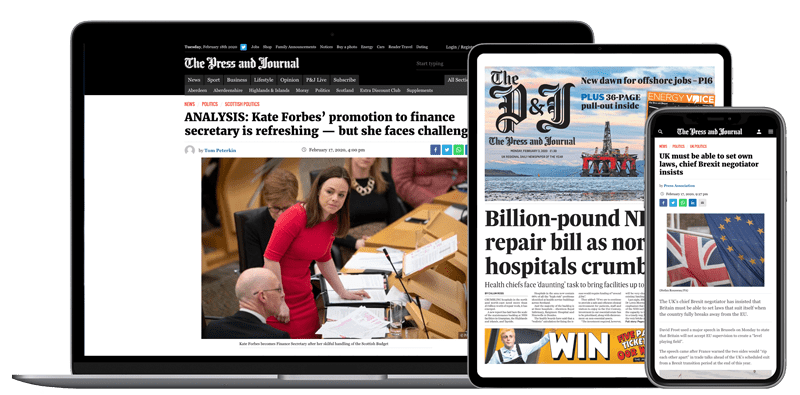 Help support quality local journalism … become a digital subscriber to The Press and Journal
For as little as £5.99 a month you can access all of our content, including Premium articles.
Subscribe