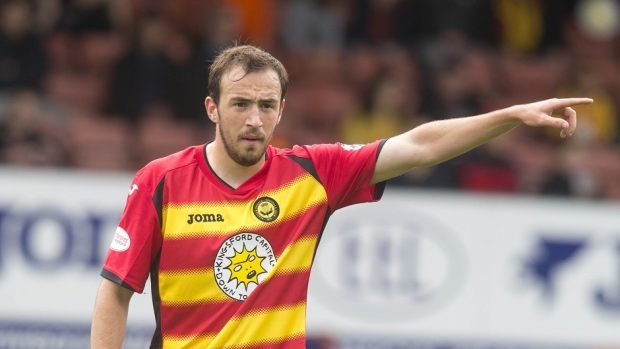 Alan Archibald has threatened to quit Partick Thistle if key midfielder Stuart Bannigan is sold in the January transfer window.
Aberdeen are understood to be keen on Bannigan and may try to tempt the Firhill board with an offer.
But Archibald, who is resigned to losing the 23-year-old at the end of the season, is insistent the Thistle player – one the team's key men – will not be sold unless someone offers £1million because it will send completely the wrong message to the dressing-room and could wreck his plans for the remainder of the campaign.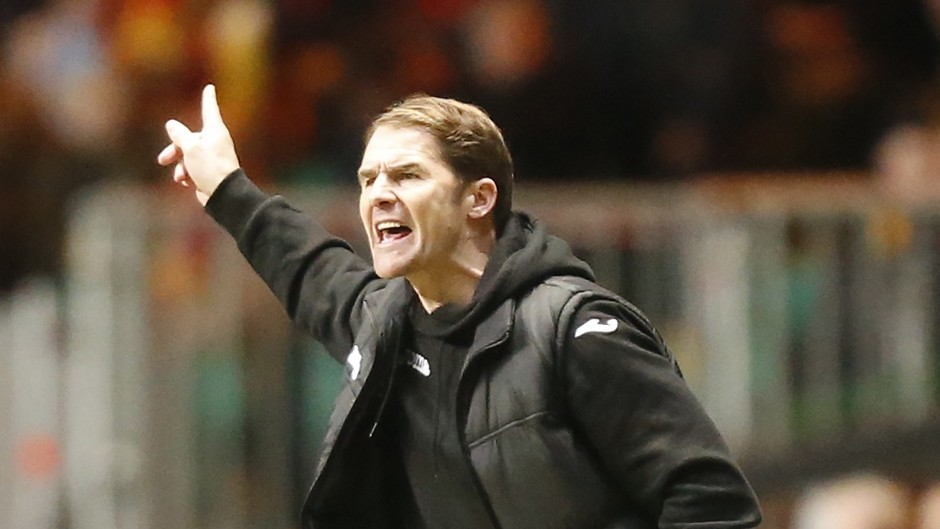 He said: "He will not be going – or I'll be going – it's as simple as that. It would need to be a huge offer – crazy money because he has only got four months left and I don't think anyone would pay crazy money. He's a key part of the way we play and it would send out a bad signal to the rest of the dressing-room if you let one of your key players go at such a key stage of the season.
"We're only three points off the play-off position and four points from top six, so if you have any aspirations you don't let players go.
"If someone comes in with £1million then the decision is taken out of my hands, I'm well aware of that. But we want him here."
Archibald has known since last summer that this would be Bannigan's last season but he would rather have him in the team and lose him for nothing than take a paltry sum now. He added: "He has been consistently very good for the last four years – along with the rest of the group. He has a good relationship with the other players in midfield and they complement each other's styles.
"He drives others on with his attitude and the way he plays. He's at the top of his game right now. He's not just vocal, he always wants the ball and I think everyone can see that. We will enjoy him why he is here because we will lose him in the summer.
"We can't afford to keep him and we will wish him all the best because he is one of the best professionals about.
"I don't know if he will end up at Aberdeen – I don't know if there is positive interest – but I do know there will be interest because he is a free agent."