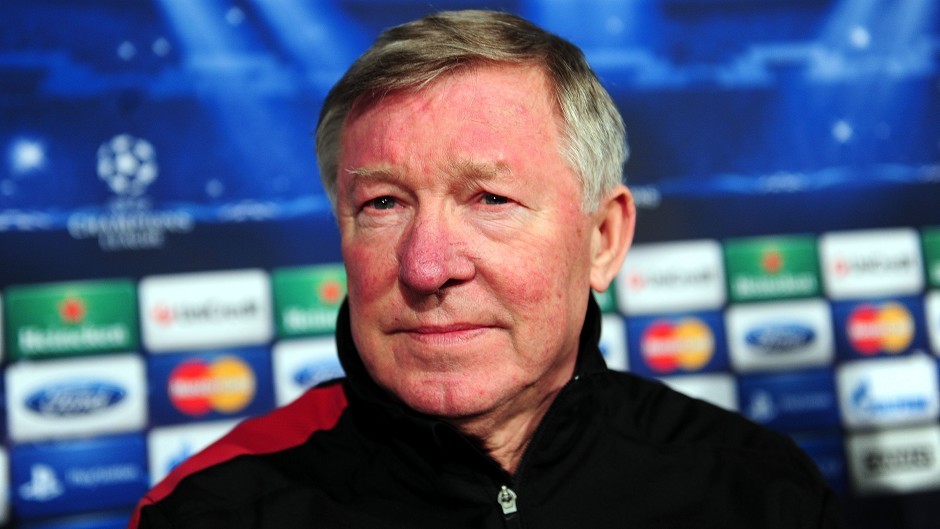 Sir Alex Ferguson reneged on a deal to join Tottenham two years before his appointment at Manchester United, it has been revealed.
Former Spurs chairman Irving Scholar has claimed he shook hands with Ferguson on a deal in 1984 when he was still Aberdeen manager.
But Ferguson went back on the agreement and chose to stay at Pittodrie for two more seasons before joining United in 1986.
The story has appeared in Martin Lipton's book 'White Hart Lane – The Glory Years', with Scholar revealing he targeted Ferguson to replace Keith Burkinshaw.
He said: "The truth was that I had been talking to and negotiating with Alex Ferguson about a deal.
"'He and I had had very long and detailed discussions.
"I told him that I was a very old-fashioned type of chap and that the most important thing was that once you agree something, once you shake someone's hand, it's in concrete
"Once you do that, then you do not – under any circumstances whatsoever – go back on it. It's over.'
Tottenham, instead, appointed Peter Shreeves, who was sacked two years later after the club finished 10th in the league.