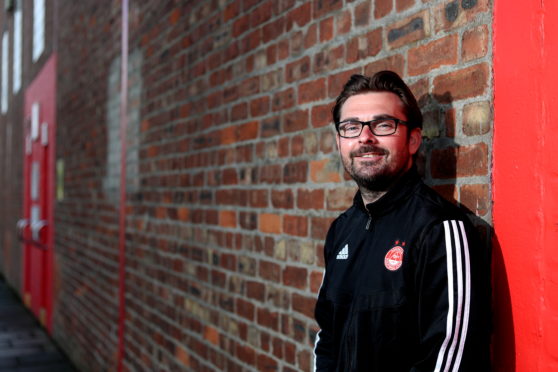 Ambition is not something Stuart Bathgate is short of.
His tenure with Aberdeen Women in SWP2 so far has been stop-start, to say the least. He joined earlier this year from Westdyke Ladies, filling the vacancy left by previous co-manager Harley Hamdani's emigration to Australia.
A few training sessions and one league game in the bank, then lockdown happened. His familiarisation process with the Dons set-up and players has come at a distance.
But something he has needed little acquainting with is the lofty targets the club sets itself. Aberdeen want to be an SWPL1 team again and  competing at the highest level in Scotland.
Hamdani and fellow co-boss Emma Hunter crafted a winning mentality last season by winning SWFL Division One North at a canter during the team's first year under the Dons banner. Bathgate wants to take the baton and run with it.
"We're the only club in the north-east region in that SWPL bracket at the moment," said Bathgate. "We've got that on our side, we're the bigger team in the area. We need to build on that.
"The success Emma and Harley had last season was great but we're under no illusion that we want to get out of  League 2 and into League 1 as quickly as possible. It's then to establish ourselves within that top tier of the game and expand things as best we can. That's the goal, to get out of this league and start challenging.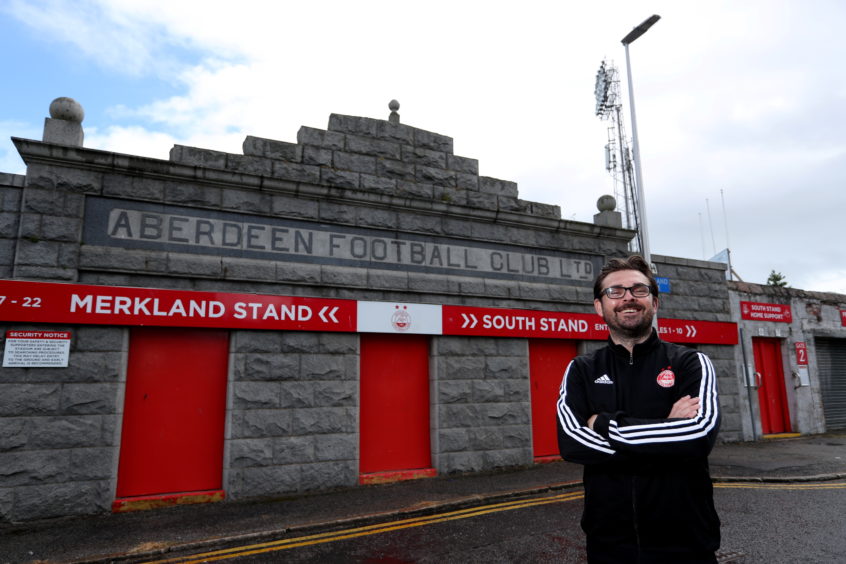 "It's not been easy getting to know everyone and them getting to know me through this. But you have to take the positives from it; in a strange way it has brought us closer together, in keeping each other motivated when we're not actually able to go and play football.
"We're very fortunate throughout lockdown that players have received a weekly programme to get on with training themselves. It's still up in the air in terms of what's going to happen with the league; there's various conversations going on in the background, with the protocols that are in place with testing."
There are talks ongoing as to when the season can resume – October has been mooted – with the potential for a significant shift in the calendar.
The women's season has traditionally been played through the summer, to take advantage of the better weather. However, it appears that an alignment with the rest of women's football in Europe, plus the men's game, is around the corner.
Bathgate said: "From when the game was in its infancy – it still is to a certain extent – you see how big it's grown, in terms of participation.
"The draw with summer football was better weather and getting people out playing. But you look at the way senior women's football is structured in the rest of the world and certainly in Europe, it runs along that standard football season. The international calendar runs along the standard winter season, so I see the benefits of aligning those.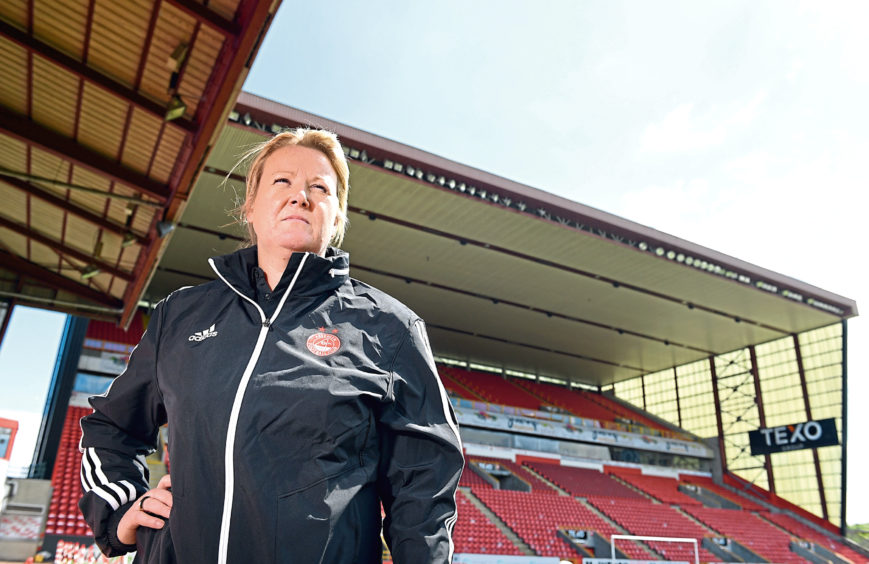 "I know there are plenty of people who would prefer to keep women's football as a summer game. As long as we're making the adjustment for the right reason and not just as a reaction to what's happened over the last four months.
"It can't just be a knee-jerk reaction to where we're at. If we were to stay with summer football it would suit us fine. It's not going to cause us problems either way. Aligning all of that, I think it will also help the national team."
Aside from a brief stint working with another coach, Jonathan Watt, at Westdyke, Bathgate has largely had to work solo. But working with someone of Hunter's pedigree in the game is enticing.
"When I was at Westdyke I was there myself for large periods," he added. "I had coaches who would dip in and out but I was largely on my own for a while.
"I think it's great working with Emma, she was plenty of experience in the game. It's good to be able to have somebody to bounce your ideas off and work in that fashion.
"Another set of eyes is great, whether that's on the pitch or in training. To be able to sense-check what you are seeing and thinking is a great benefit."