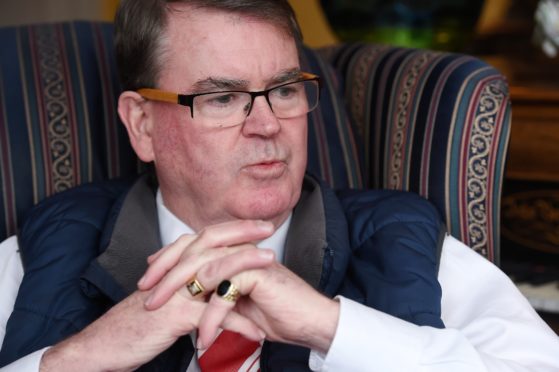 Brora Rangers chairman William Powrie insists he will not give up hope on elevation to League 2 until a proposal on SPFL reconstruction is formally quashed.
Although Premiership clubs last Friday indicated they would not support a rejig of the league structure amidst speculation about extending to a 14-team top-flight, the SPFL has yet to confirm reconstruction is off the table.
A reconstruction task force, being jointly chaired by Hearts owner Ann Budge and Hamilton vice-chairman Les Gray, has yet to come forward with a proposal, despite being given a mandate to do so.
That has given Powrie, pictured, fresh hope a motion which retains a 12-team top-flight but involves an expansion of the lower leagues could yet be brought forward, which could accommodate Highland League winners Brora and Lowland League champions Kelty Hearts.
Powrie said: "I have never thought it has been dead in the water.
"The clubs have still got to vote on any proposal put forward from the reconstruction working party.
"There are good people on that working group and some of them are a little disappointed with how various other parties outwith that working group have taken it into their own stride to come out with decisions and comments, which doesn't do the democracy of the SPFL any good whatsoever.
"My understanding is they will be bringing in a proposal to the table for a formal vote. The lid has not been hammered down on it yet."
Although Premiership clubs have made their opposition to any reshuffle of the top-flight clear, Powrie remains hopeful they will see the merit in reconstruction further down the divisions.
East Fife boss Darren Young calls on SPFL chief Neil Doncaster to make clear statement as ex-Aberdeen man looks for end to mud-slinging
He added: "I absolutely understand the Premiership clubs have got to look after their own interests, but I think it's a little unchristian that they don't cast their eyes slightly wider than their own parish.
"For the good of Scottish football, to bring all these factions together they are going to have to.
"How else are you going to bring everybody together? If this was a commercial business you were running, you would want every single division of your business to feel they were being treated in an equitable manner.
"Football cannot say that has happened with the outcome that is proposed at the moment.
"Those wounds will linger for a long time. The good thing about it is that with reconstruction, the SPFL have got a chance not to inflict any wounds at all."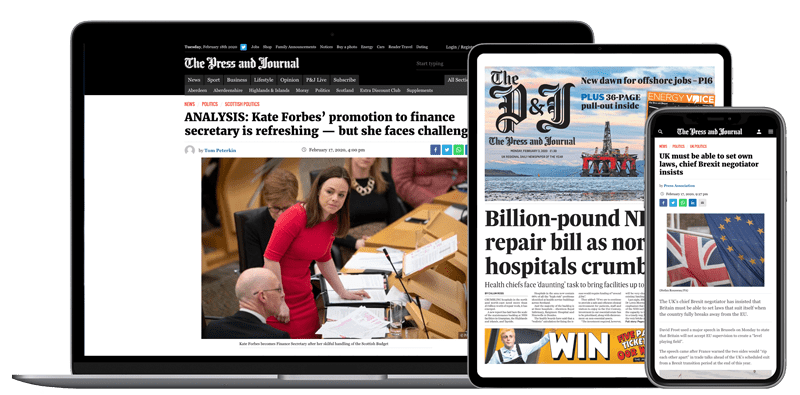 Help support quality local journalism … become a digital subscriber to The Press and Journal
For as little as £5.99 a month you can access all of our content, including Premium articles.
Subscribe