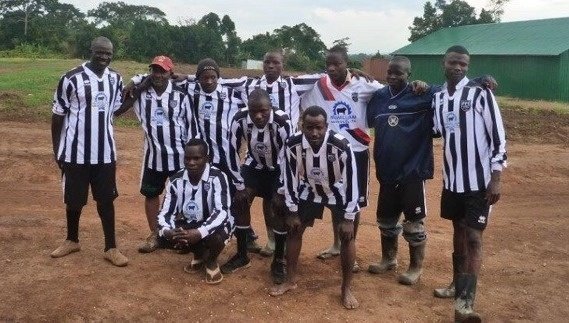 A Highland League football club has praised a local church for its charity work in Africa – and for winning over some far-flung fans.
Volunteers from the Fraserburgh-based Assembly of God congregation have been visiting Uganda annually since 2009 to fund and build a house, church and classroom.
Now the volunteers have given the local people a taste of the north-east by handing over Fraserburgh FC strips.
The partnership between the church and Watoto Children's Choir began in 2009, after the group sang in Fraserburgh.
Volunteers from the Assembly of God congregation have now made five trips to Uganda.
When they learned the choir had a football team they decided to round up strips for them to play in.
The church's Derek Watt said: "We had the great pleasure of providing the Watoto Farm team with a complete kit.
"They now have new tops, shorts and socks, something they never had.
"It's something we take for granted, we play the game, discard the kits and replace them when we need to, but to these guys you would think we had given them the world."
He added: "We cannot thank Fraserburgh FC enough for the kit that brought such smiles to guys that I suppose dream like we all did of being the next Ronaldo or Messi. At least with the new kits they are a step closer."
The Bellslea club's chairman, Finlay Noble, said: "We are delighted that our old playing kit has gone to good use and it is quite humbling to think of something that we have basically thrown away has giving so much pleasure to someone else."
The Watoto Children's Choirs have travelled internationally since 1994 with the aim of highlighting the plight of the estimated 50 million children in Africa orphaned by HIV, AIDS, war, poverty and disease.
Accompanied by a team of adults, the choir presents Watoto's vision and mission through their stories, music and dance.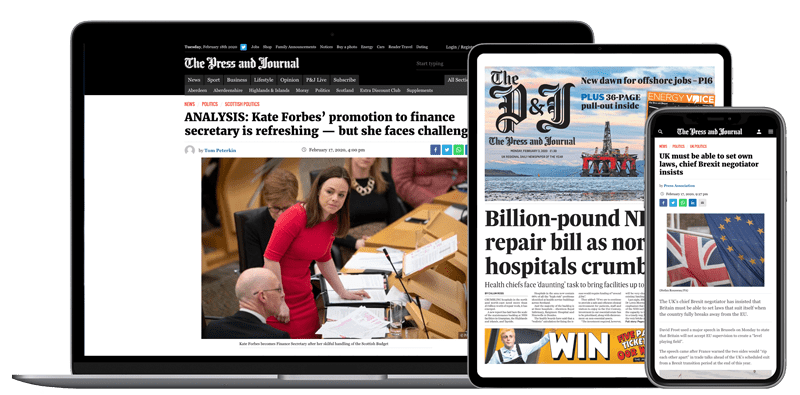 Help support quality local journalism … become a digital subscriber to The Press and Journal
For as little as £5.99 a month you can access all of our content, including Premium articles.
Subscribe