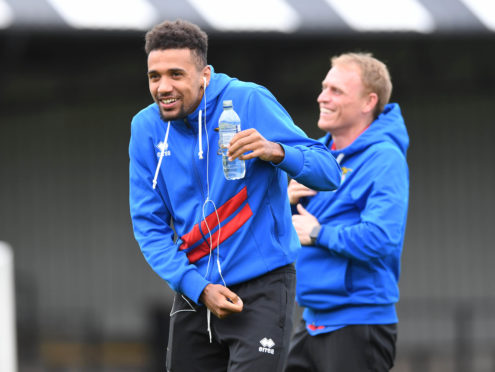 Family was the driving force behind Nathan Austin walking away from full-time football.
Austin left Caley Thistle in the summer for Lowland League outfit Kelty Hearts and his biggest influence was being able to provide for his family and infant daughter Mila.
Offers from other full-time clubs and part-time SPFL sides were on the table for the former Falkirk striker. While he admits the offer from Kelty was a good one financially, Austin has also resumed his old job as a driver/ground-worker.
Kelty have attracted attention due to some high-profile signings, including ex-St Mirren and Elgin City midfielder Thomas Reilly and Dylan Easton, who had scored six goals in 34 games for Forfar in League 1.
Would just like to wish everyone at @ICTFC all the best for future! Really enjoyed my time at the biggest club in the highlands! I have no doubt that they will be back in that top league very soon! Much love fash pic.twitter.com/rppCq3fGhe

— Fash (@Fash_Austin94) May 19, 2019
Comments from detractors do not bother Austin, as he puts family first in his next career move.
He said: "When I first came up to Inverness they helped me out with housing. My girlfriend had just gone on maternity leave so it tied in well. But she went back to her job three months ago and moved down the road. I found it hard to be without her and the wee one. Inverness was such a welcoming place and they did offer me a contract, but I had to turn it down.
"The gaffer (John Robertson) was good to me and let me stay down when we had away games. I'm really close to Coll Donaldson and he let me stay at his house for a few months but only seeing the wee one once every two weeks was hard.
"I'm taking a couple of months off then going back to work in June; I'm spending time with family and it's so good to spend time with them on a regular basis. You don't realise how much you miss them.
"Quite a few teams in that league are spending money. East Kilbride called me and offered me a deal. What Kelty offered me is not 20 times more than what other part-time teams offered me. I'm not going to lie and say it's not good money – it is – but that's just the way football is going. If you want to have the best players then you have to spend money.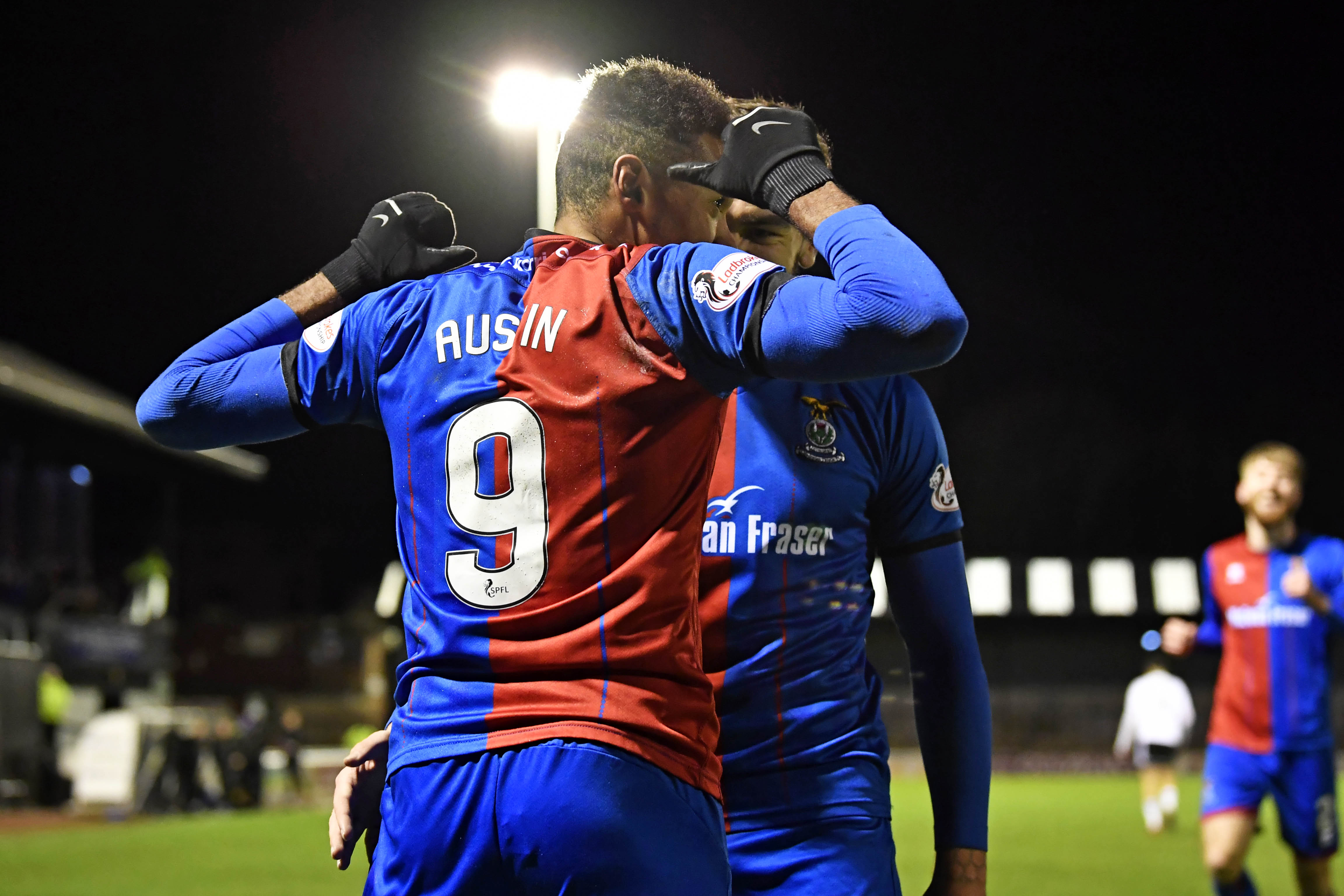 "People can speak about what they want but it's about family for me. Kelty is only 20 minutes from where I live – you could be back from work and then have to drive an hour-and-a-half, which really wasn't an option."
Austin, who scored 13 goals in 48 games for the Caley Jags, was drawn by the ambitions of Kelty, with manager Barry Ferguson coming to Inverness to speak to him ahead of his proposed move.
He added: "That showed the commitment of the club to get me. Other part-time clubs wanted me but I when I met the manager and the chairman and heard where the club want to go, I wanted to be a part of that.
"Hopefully I can get back to scoring goals and back enjoying football again. I need to be playing with a smile on my face and I've not managed to do that over the last couple of seasons."