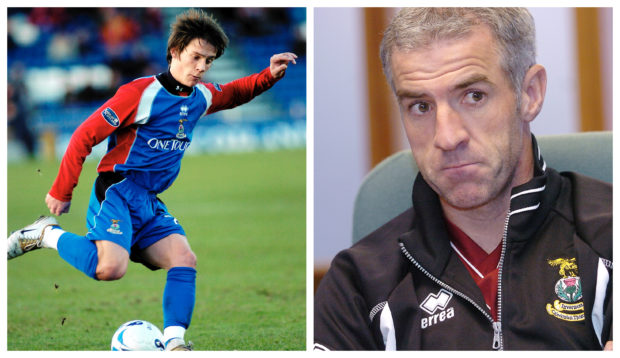 Former Caley Thistle midfielder Ian Black has lifted the lid on some of his astonishing bust-ups with Craig Brewster during his time in the Highlands.
The 34-year-old appeared on Simon Ferry's acclaimed Open Goal podcast to discuss his career.
Black came through the ranks at Blackburn under Graeme Souness but it was in Inverness that he made his name after the Caley Jags signed him in 2004.
John Robertson was the manager who lured him north but it wasn't until Craig Brewster took over that Black made his first start for the club.
He quickly became a mainstay in ICT's midfield but it's fair to say that Black and Brewster didn't always see eye to eye.
Black said: "I got on with him (Brewster) the first time round. But we had a big fallout.
"I was a young boy and we were playing Kilmarnock. He came in at half-time and was pointing the finger at me.
"We had a meeting every Monday, we were all sitting in the changing room and he was going round us all.
"He said 'and you, do you want to be here?' I said 'right now, no, I dinnae' so he told me to get my stuff and I went home.
"That was me sitting in the house not giving a ****."
Brewster arrived in Inverness in November 2004 after Robertson left for Hearts and enjoyed a good spell in the Highlands.
He left for Dundee United in January 2006 but ended up back in the Highlands after a disastrous nine-month spell with the Terrors which only yielded two league wins.
Brewster's second stint at Caley Thistle was less successful and he was ultimately sacked after 18 months back at the helm in January 2009 with the club in relegation trouble.
Black and Brewster put their differences aside after their first fallout but the writing was on the wall for their relationship.
Black said: "We brushed that incident under the carpet but a few months later I was sitting in the Thistle Hotel before a game and he was going through players for fun.
"He didn't speak to me so I thought, great, I'm playing. Then the sheet goes up and my name isn't there.
"I'm not even a sub, what's going? I jumped in the motor and raced to the stadium.
"I went to his office door and asked for a word. He didn't want to talk, I was boiling, I called him a *****bag.
"Monday morning comes around and he says 'I'm fining you two week's wages'. I said take them because you'll be sacked in the morning.
"And he was. I went to the director after that and said 'can I get my two week's wages back?'"
Black enjoyed a better relationship with Brewster's successor, Terry Butcher. But Inverness still ended up relegated on the final day of the 2008-09 season after losing at home to Falkirk.
Black added: "I never thought I'd see a man of his stature crying, but he was in the shower on his own for 15 minutes when we got relegated.
"To this day people say 'no way' but it's true, that man was distraught.
"I felt awful because we only needed a draw."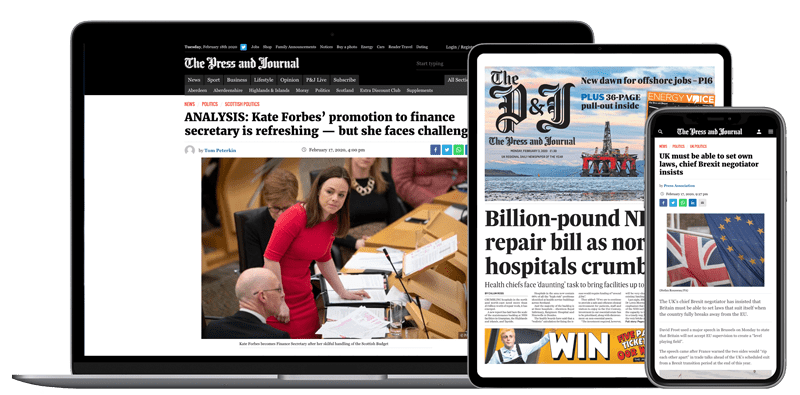 Help support quality local journalism … become a digital subscriber to The Press and Journal
For as little as £5.99 a month you can access all of our content, including Premium articles.
Subscribe